OpenSPIM Microscope Parts
---
{{item.currency}}
{{pricing}}
---
---
{{item.currency}}
{{pricing}}
{{item.currency}} {{item.normalPrice}}
---
{{item.currency}} {{pricing}} - Out of Stock

We manufacture and export the "self made" OpenSPIM Microscope Parts for clients all over the globe.
Our parts are machined from 6082, aircraft aluminium. This material was chosen for the stability it provides in the microscope environment.
As a rule, we anodize our microscope parts black. It minimises reflection of the light source, ultimately giving better imaging results. We are however capable to provide the client with any colour anodizing they require, including clear.
The anodizing provides extreme surface harness and has a high resistance to scratches and to impact damage.
//openspim.org/Welcome_to_the_OpenSPIM_Wiki
//www.pfde.co.uk/wgallerydisplay.php?album_id=242569&photo_id=457220
//www.pfde.co.uk/wgallerydisplay.php?album_id=254714&photo_id=465358
//bmcdevbiol.biomedcentral.com/articles/10.1186/s12861-016-0122-0
https://www.pfde.co.uk/docs/Girstmair%20Paper.pdf
OUR PRICE LIST IS BEING UPDATED.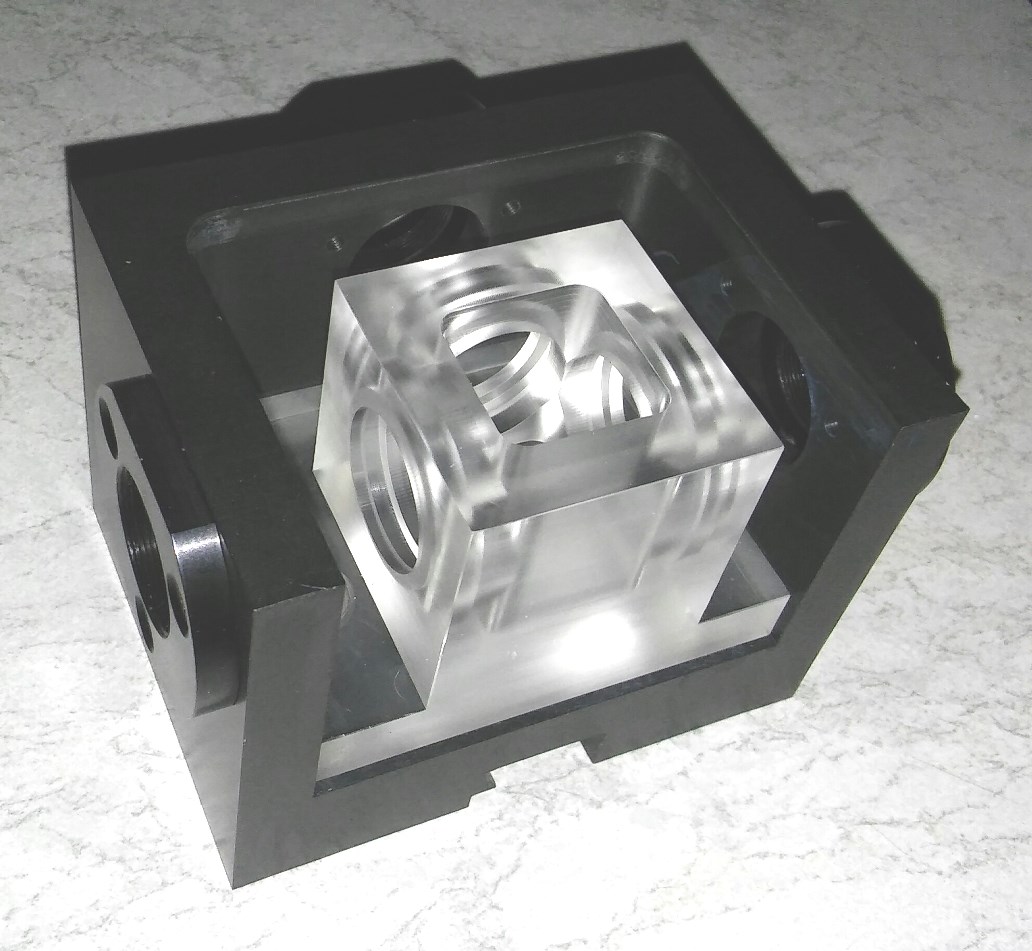 T OLYMPUS Chamber Assembly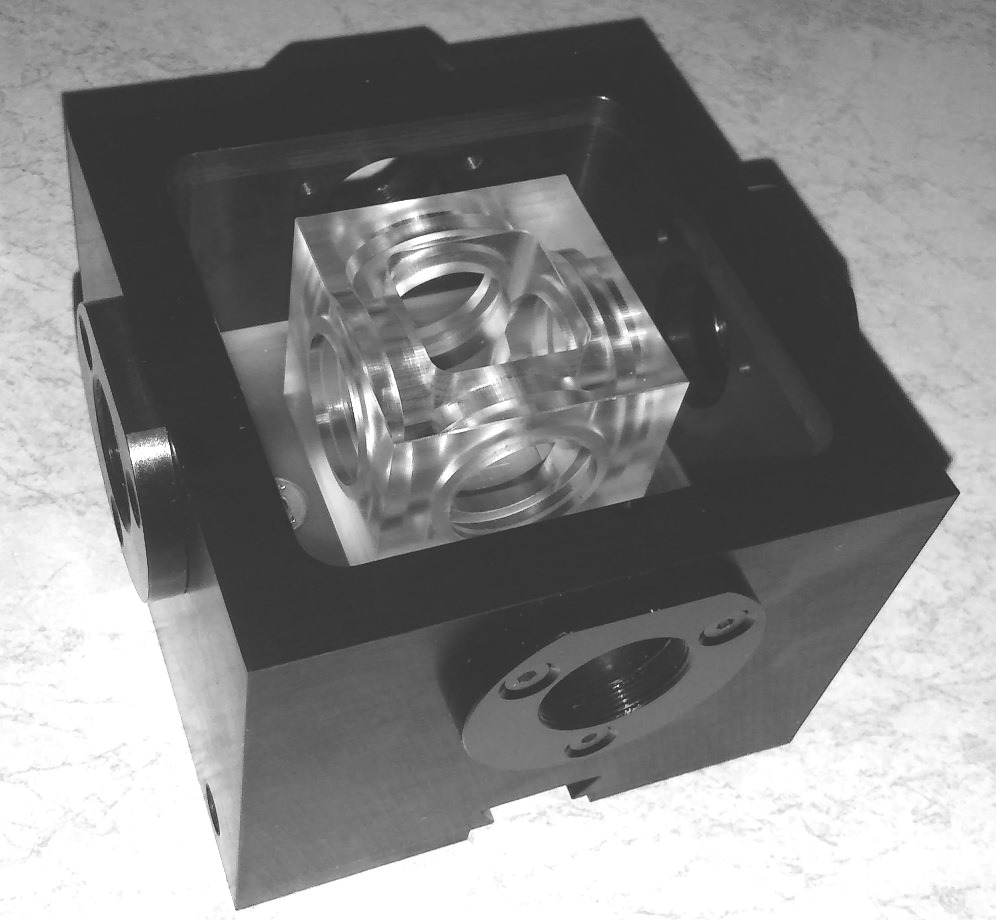 X OLYMPUS Chamber Assembly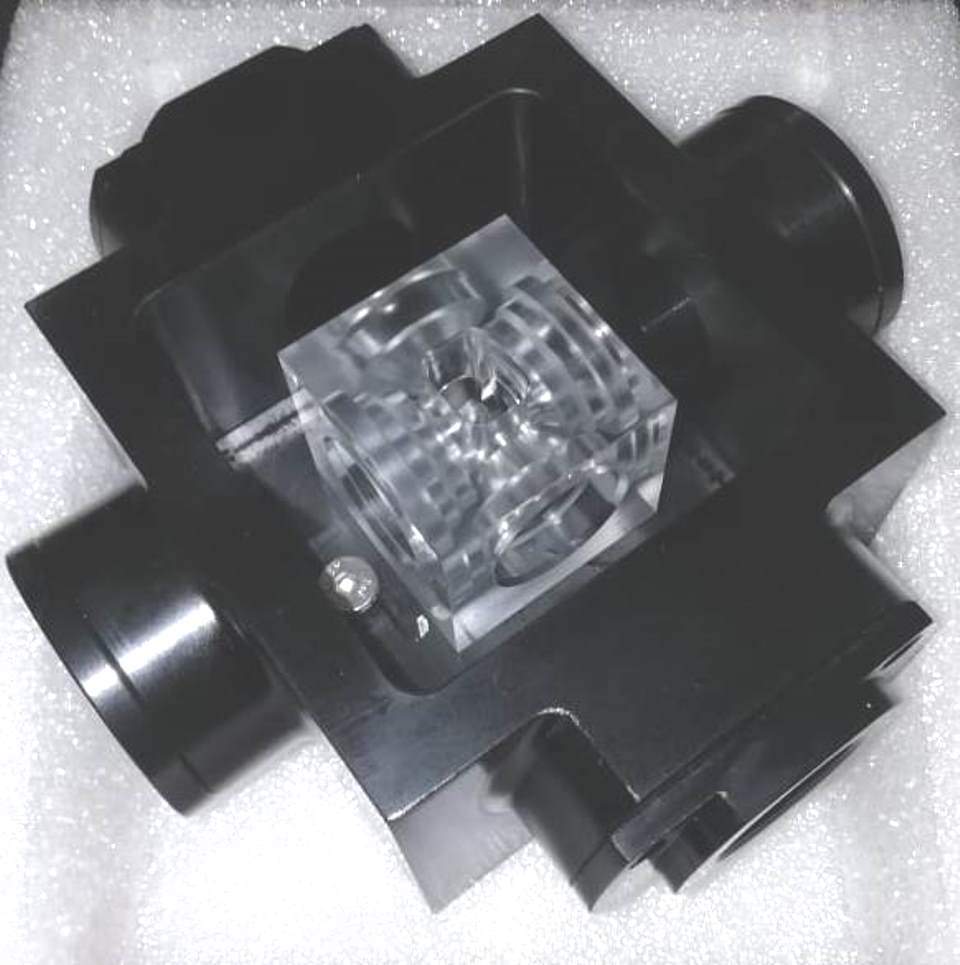 X NIKON SUPER Chamber Assembly
Please contact us to order at: wwwpfdecouk@gmail.com