---
{{item.currency}} {{pricing}}
---
---
{{item.currency}} {{pricing}}
---
{{item.currency}} {{pricing}} - Out of Stock

We support a number of labs with equipment since 2010. The products are all made to client specific needs and dimension. They vary in complexity from Lab tables to CNC machined parts that make up assemblies that again is uniqe to the clients needs.
CSIR, Z PRINTER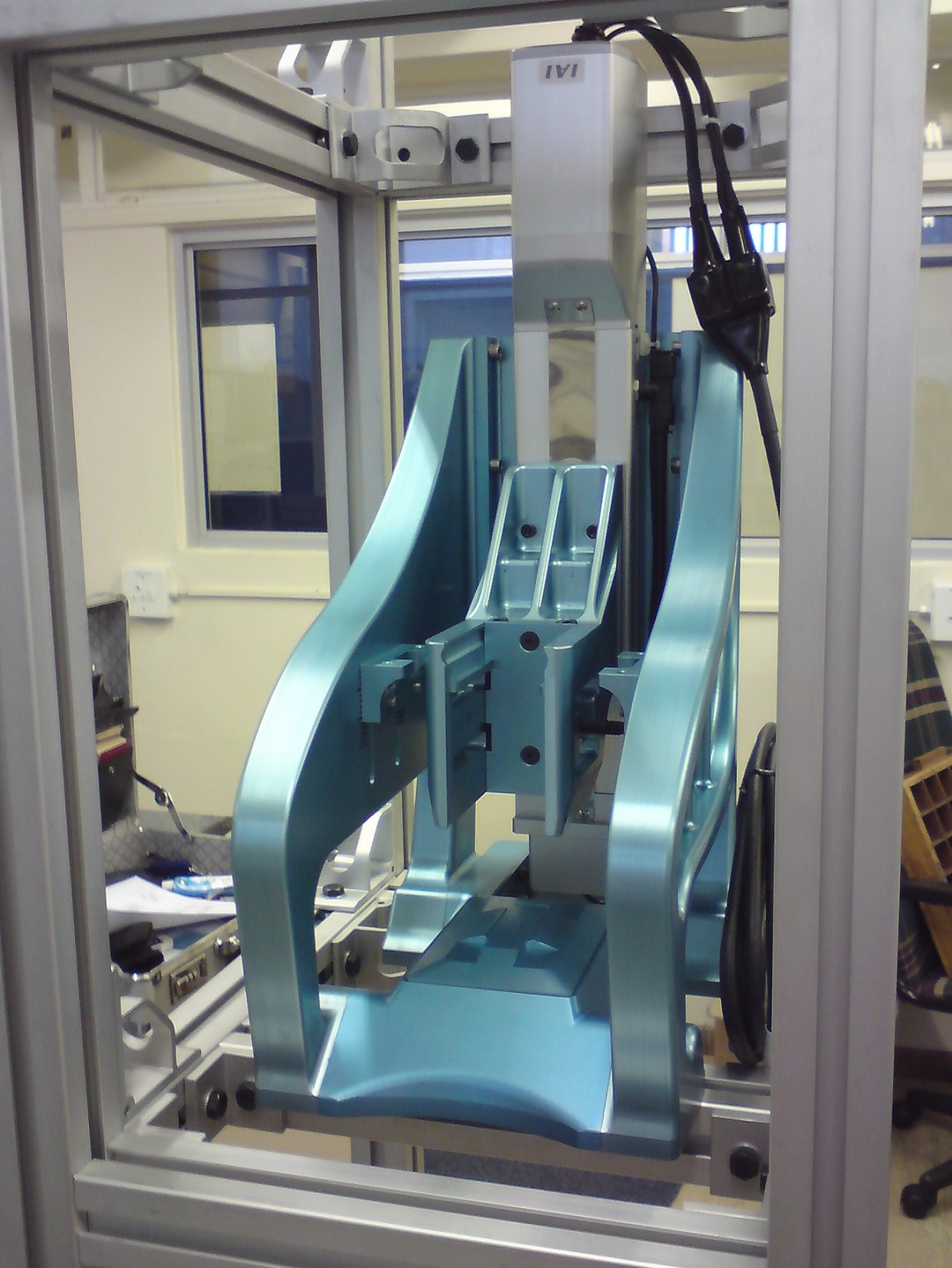 CSIR, HUMAN GENOME WIDE SCREEN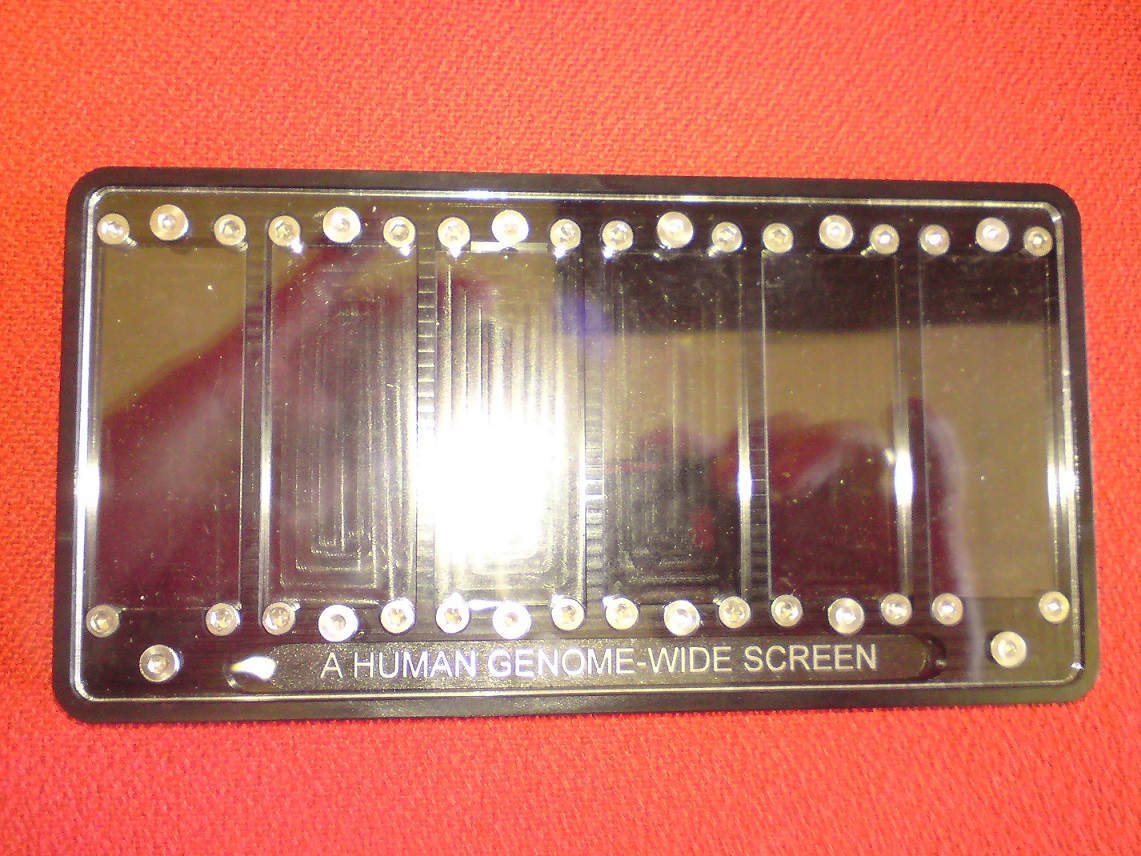 CSIR, TT ROBOT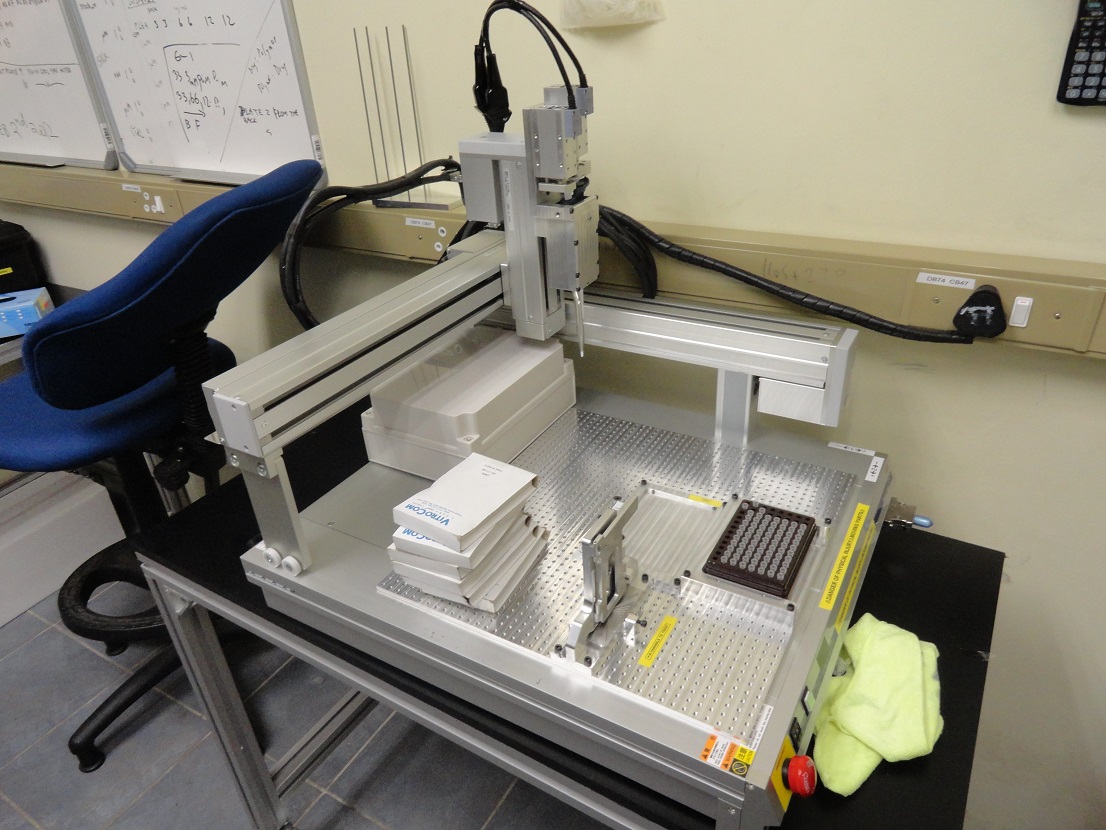 CSIR, CENTRIFUGE WITH HOLDER AND BOX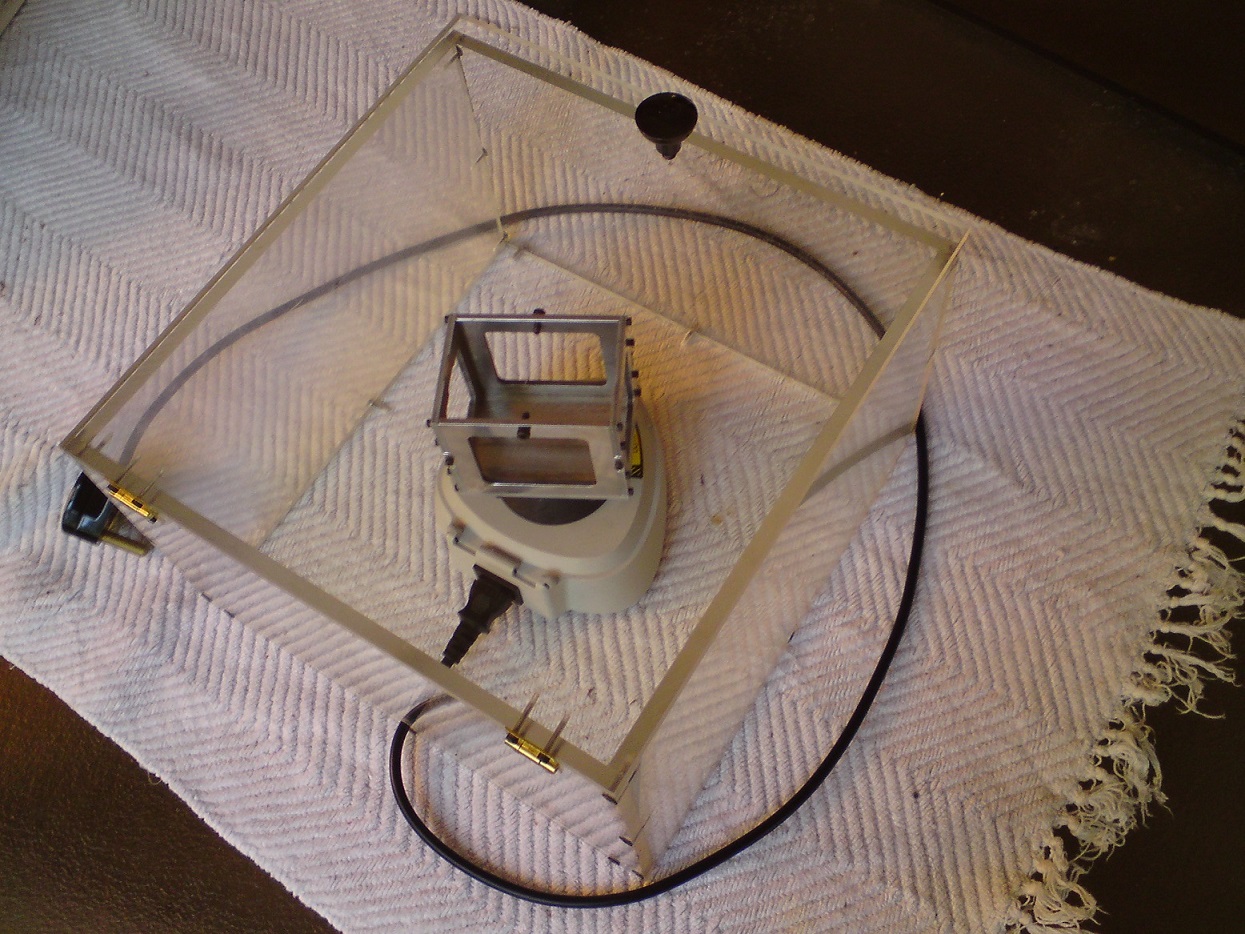 CSIR, ARRAY CULTURE GRIPPER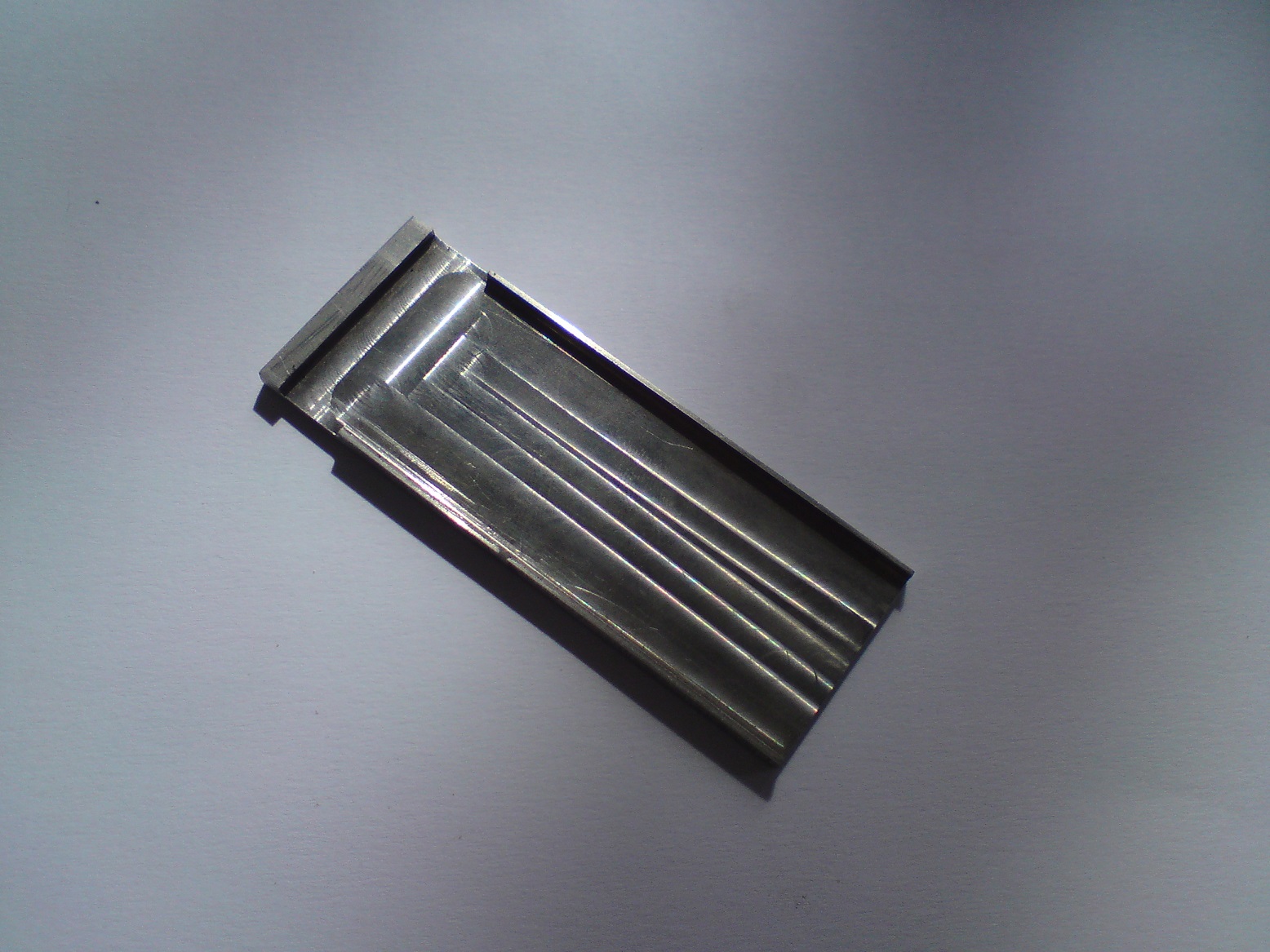 CSIR, DESSICATOR BOXES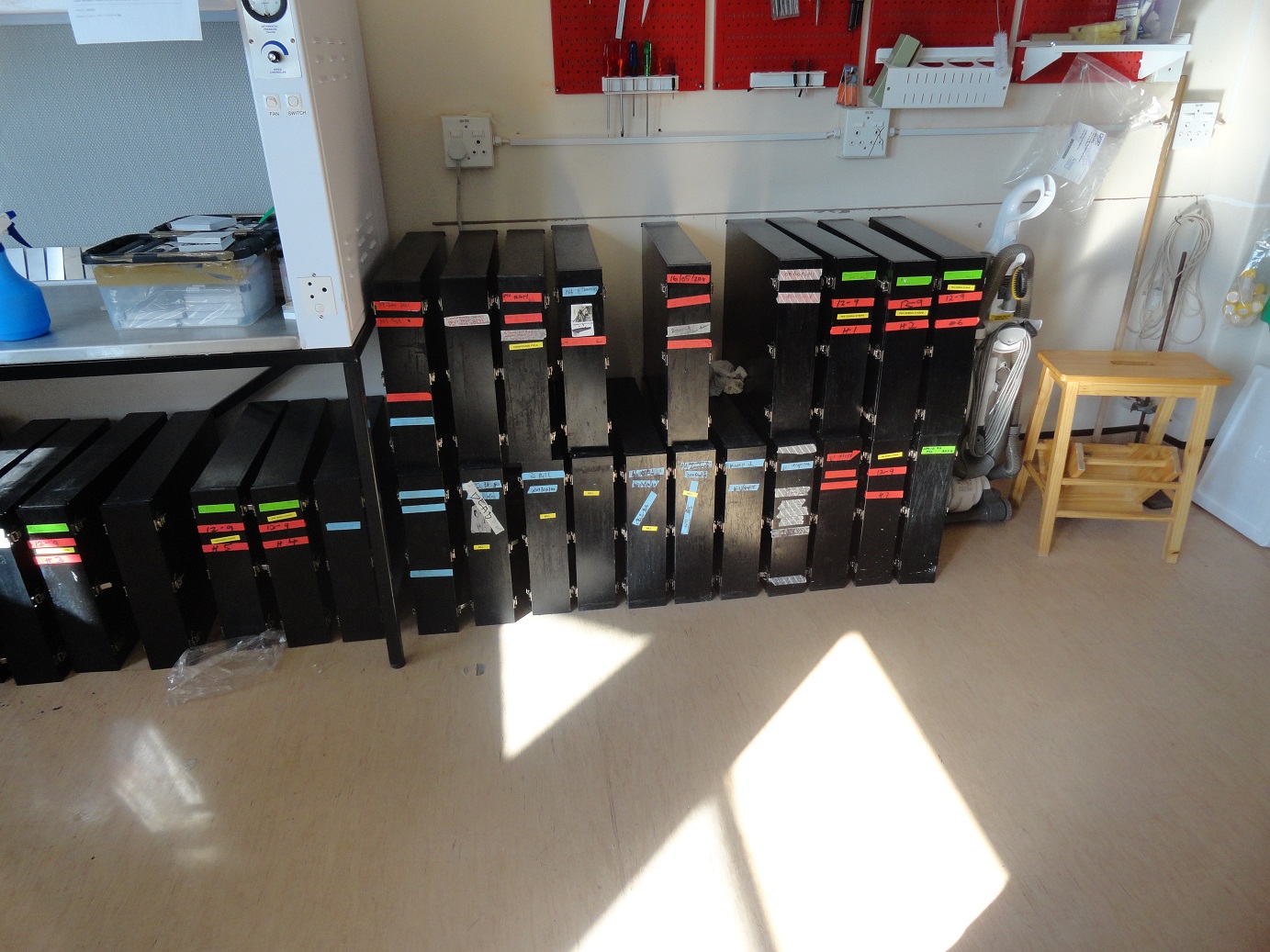 CSIR, PRINTER 1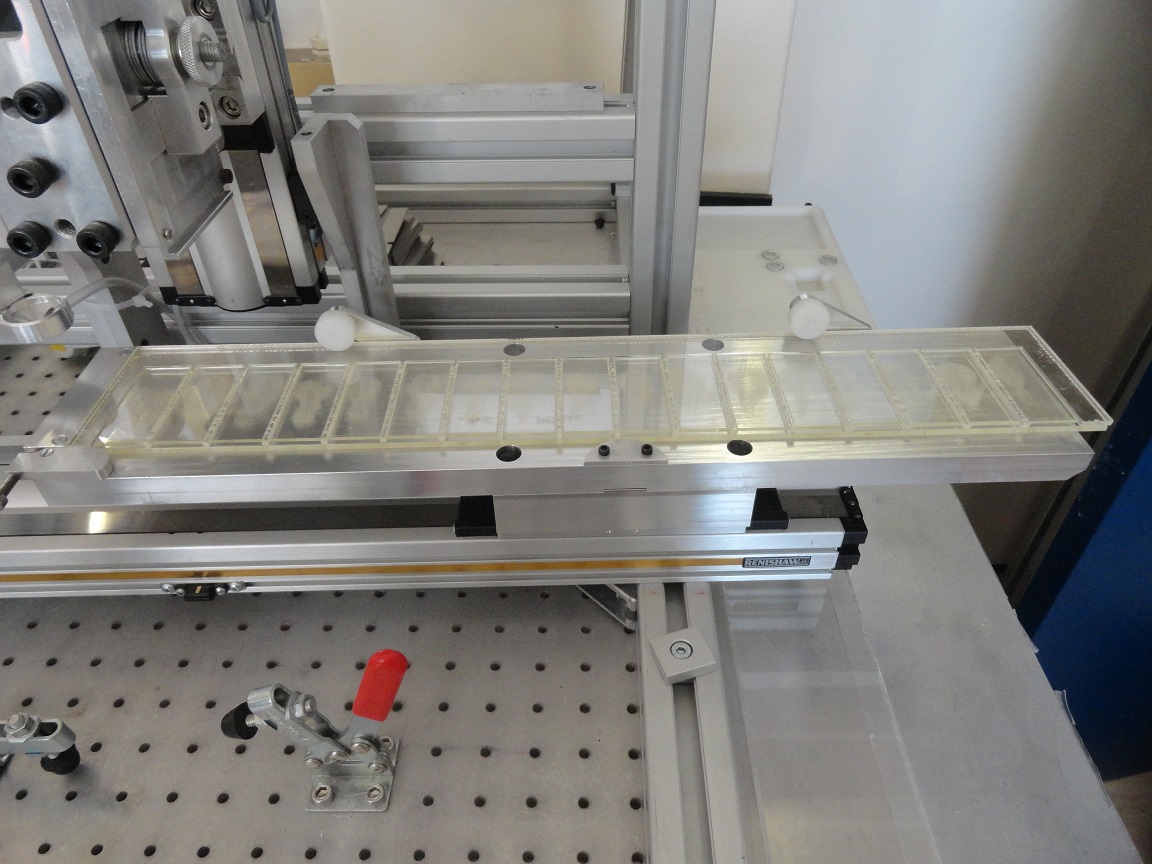 CSIR, VACUUM CHAMBER, REFURBISH AND UPGRADE
BEFORE PICS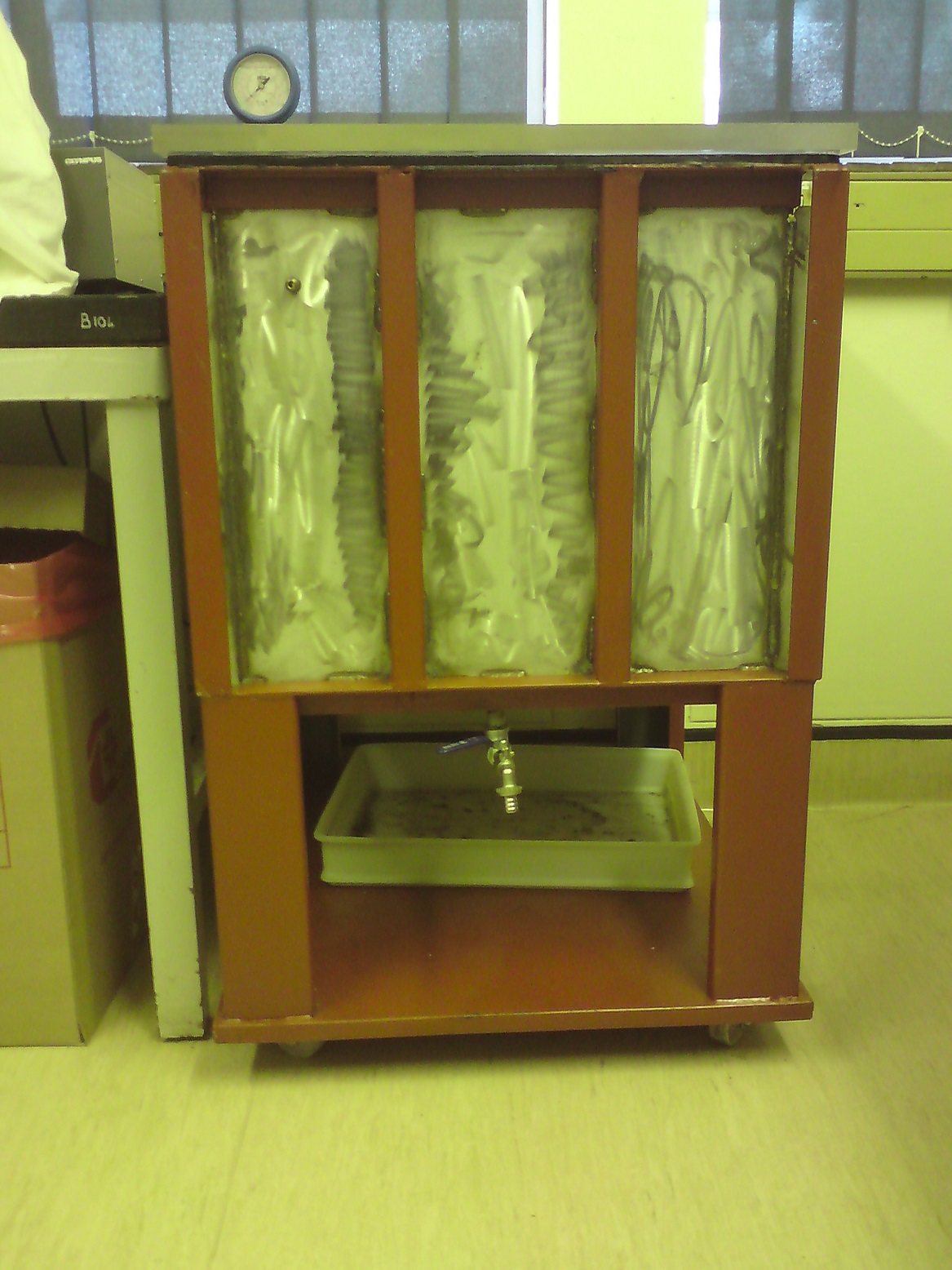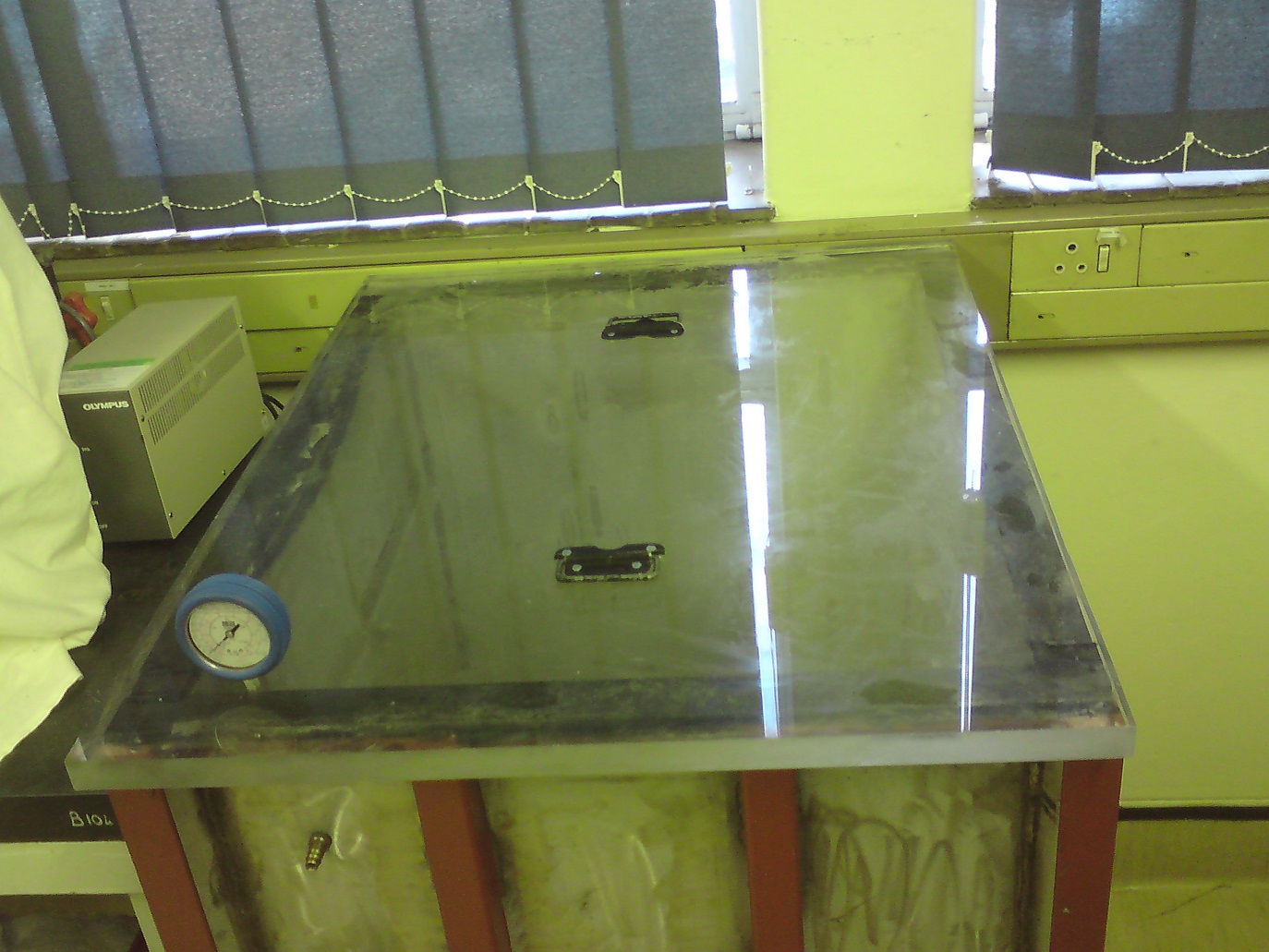 AFTER PICS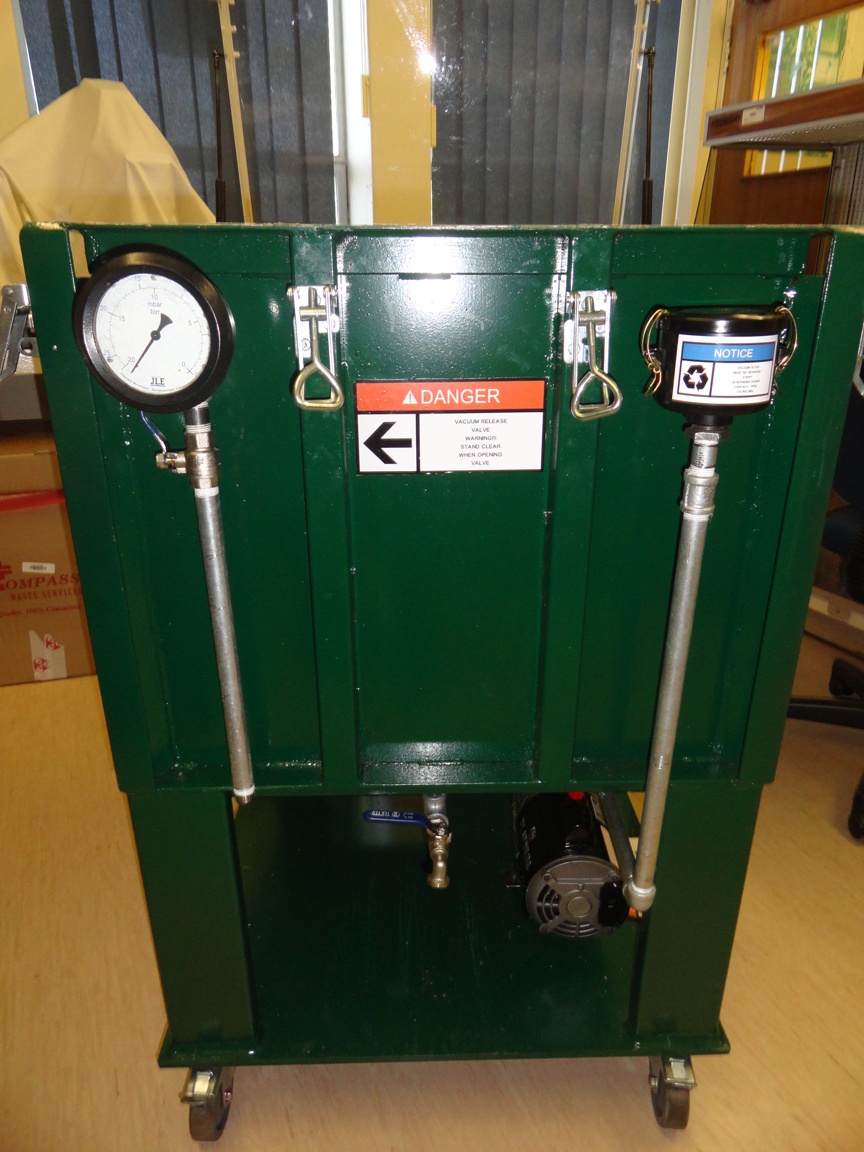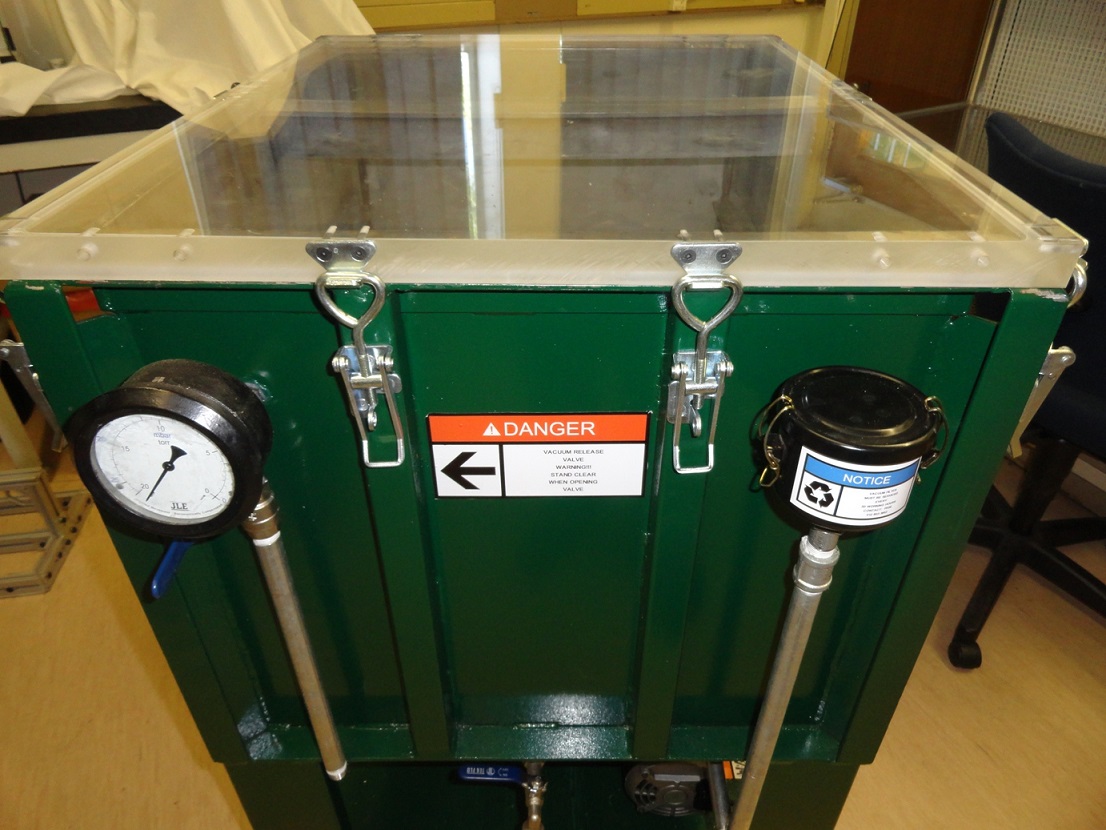 CSIR, MOBILE WORK STATIONS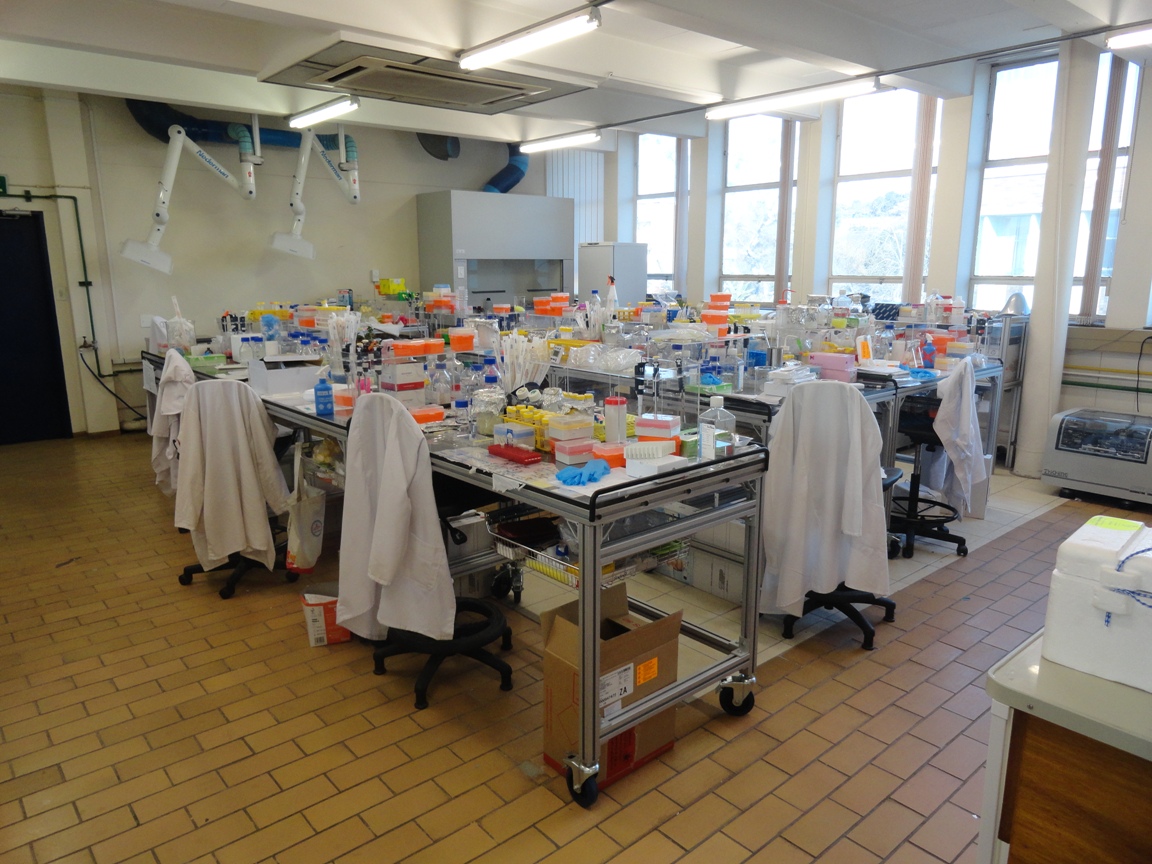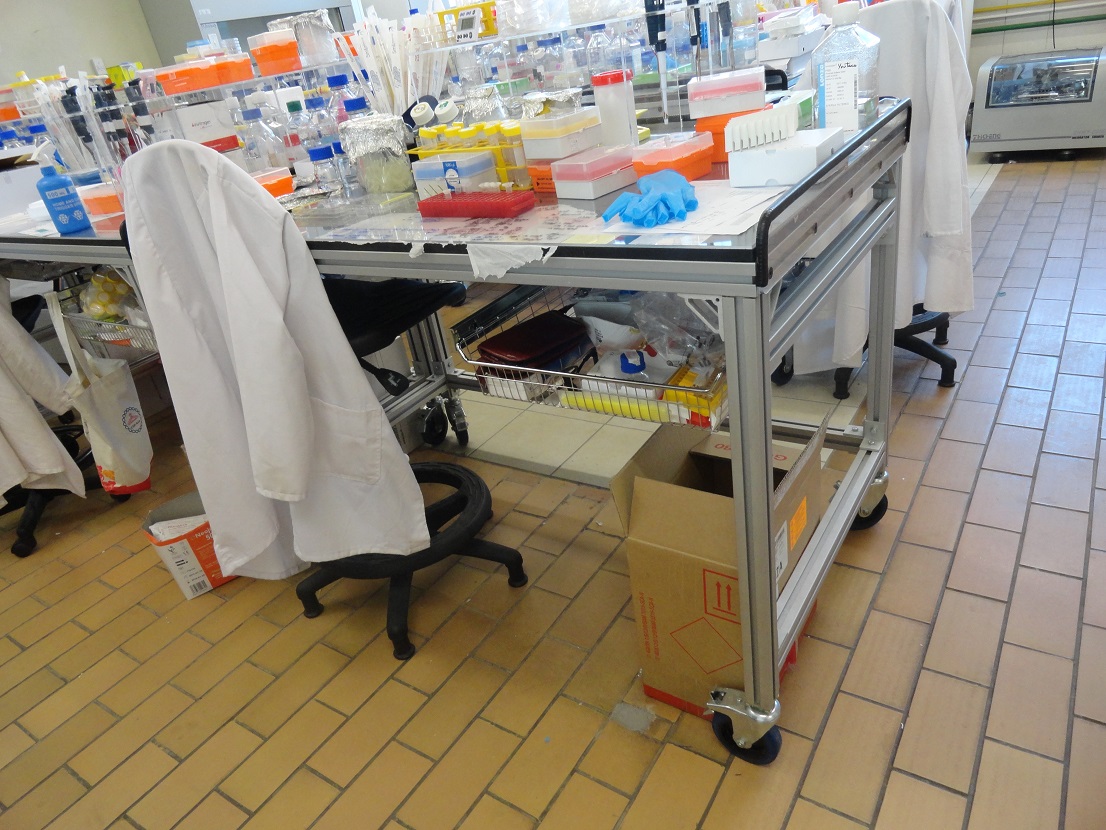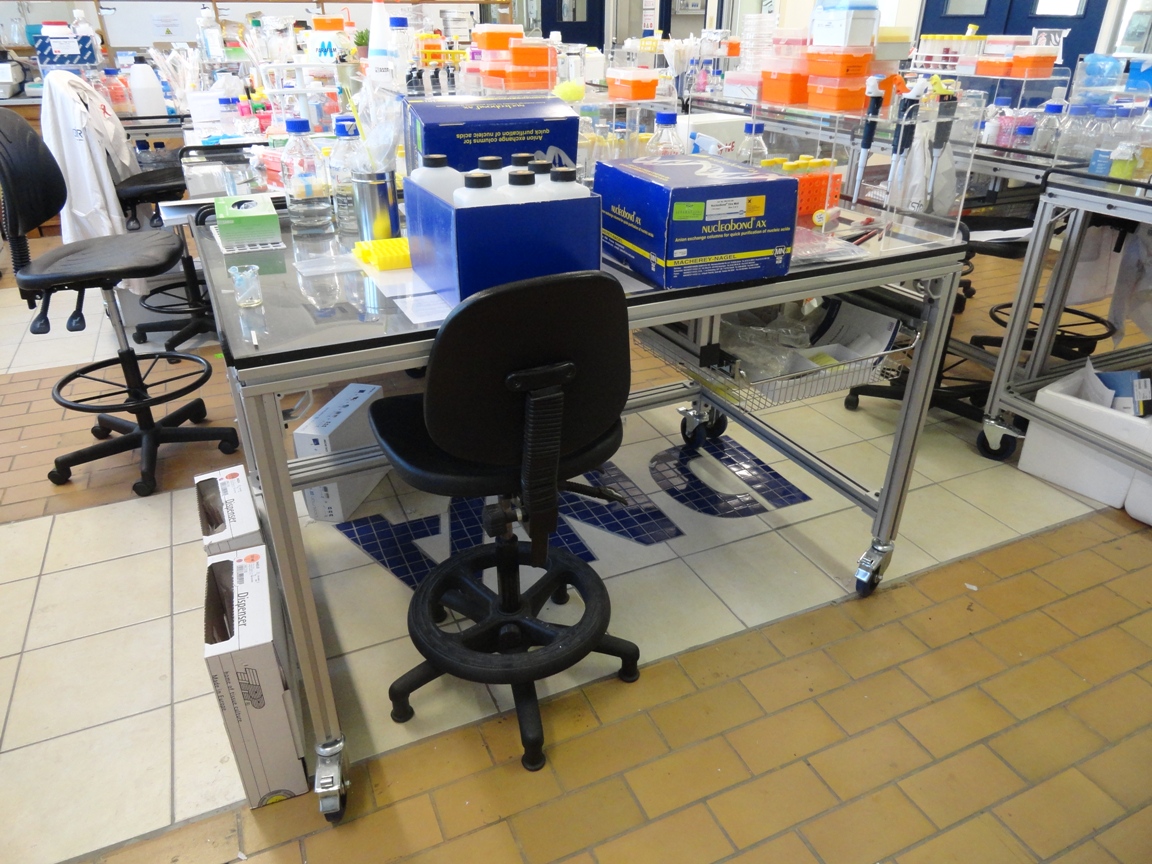 CSIR, MICROSCOPE TABLE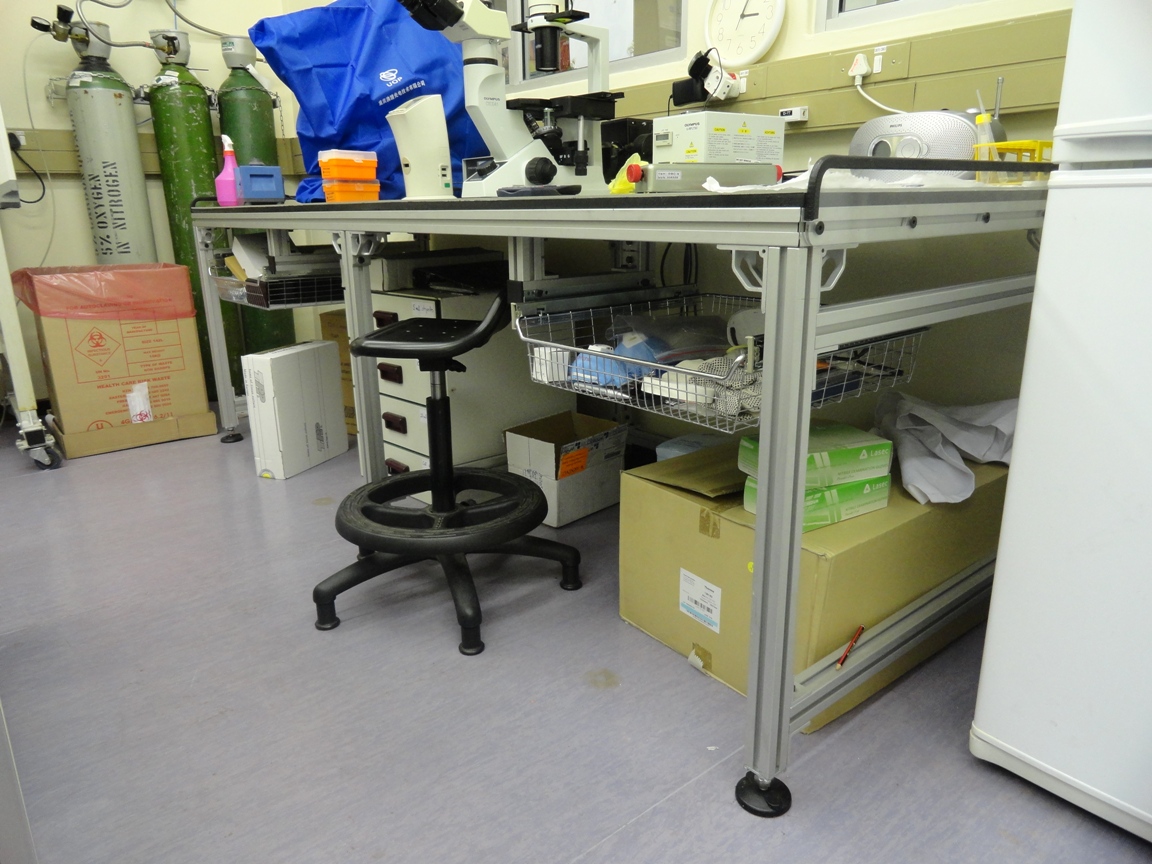 CSIR, CENTRIFUGE TABLE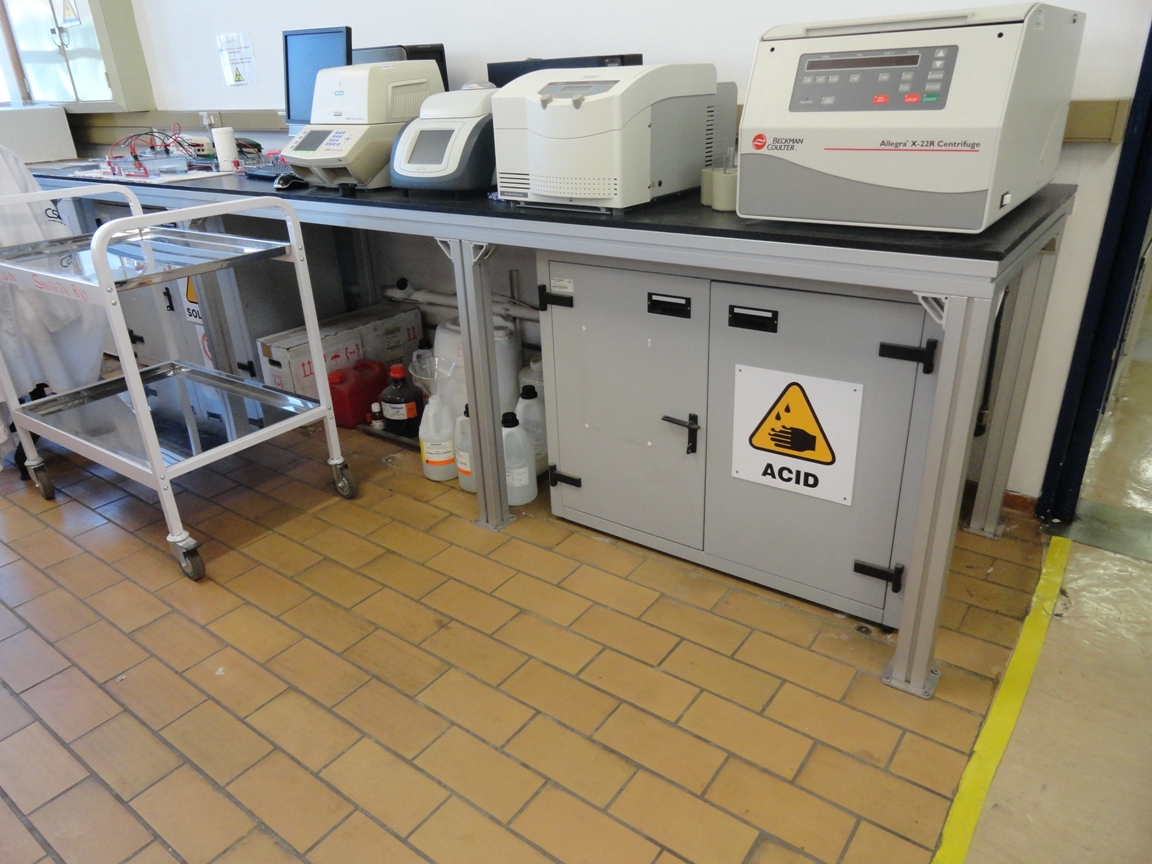 CSIR, INCUBATOR SUPPORT STRUCTURES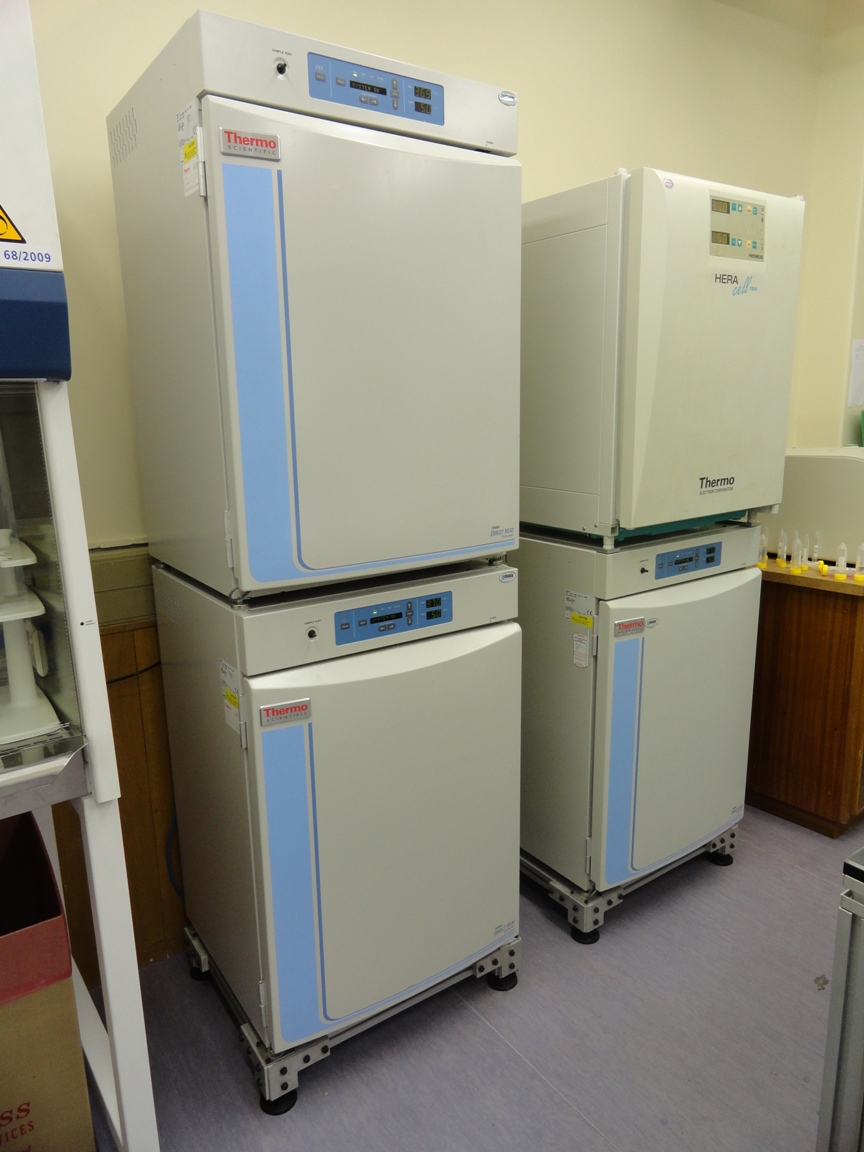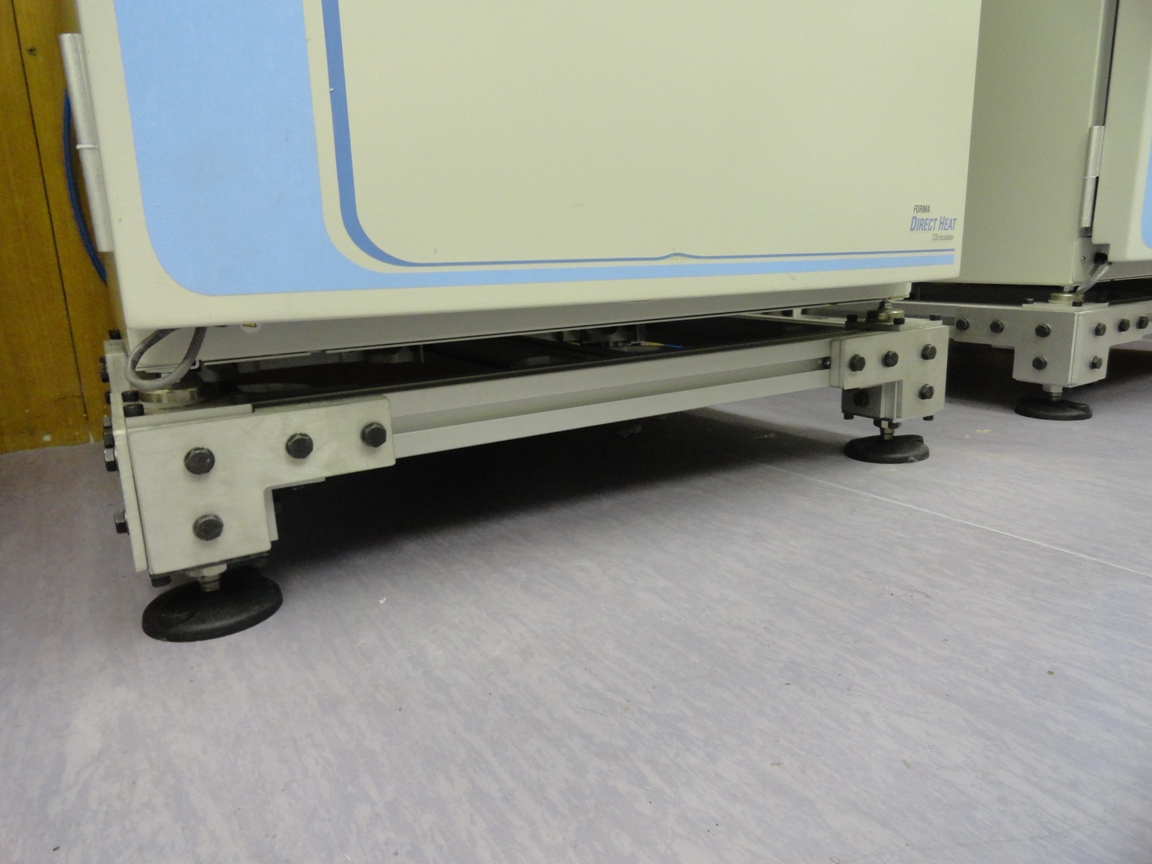 CSIR, CENTRE TABLE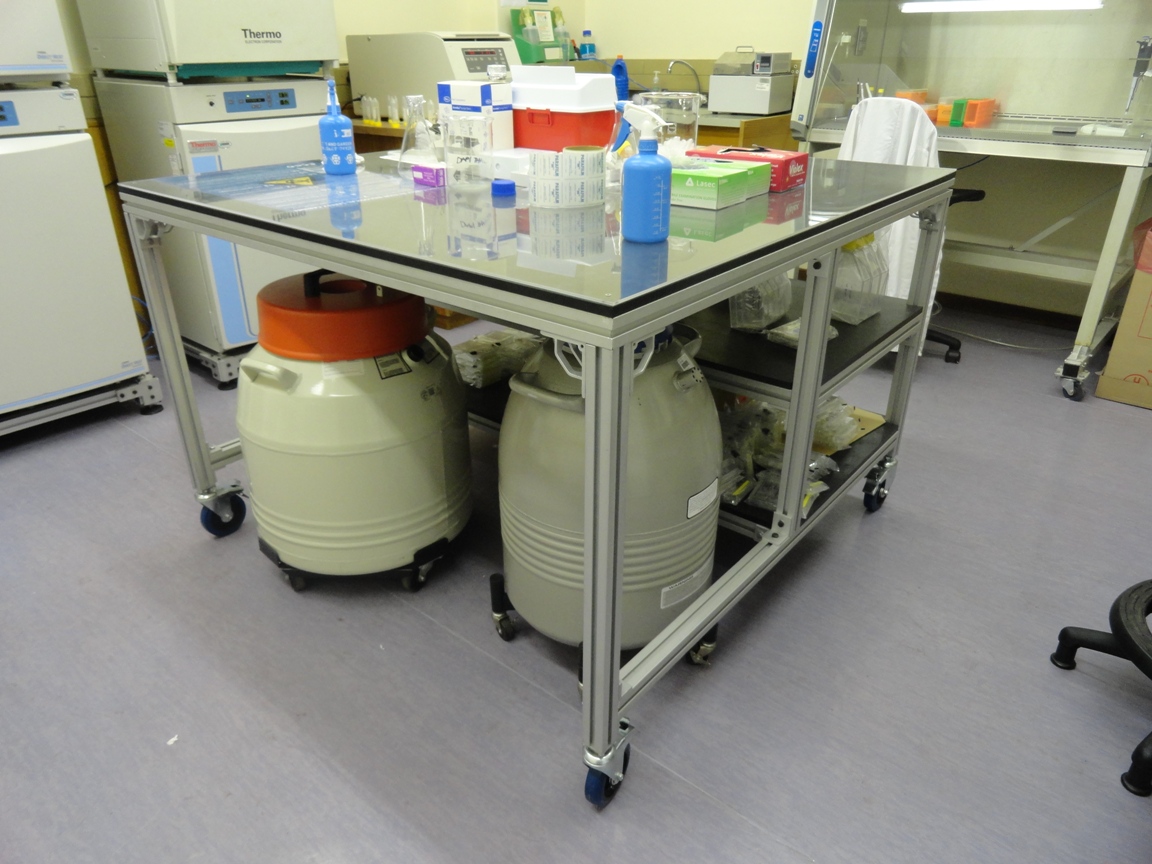 CSIR, PIPET SHELVES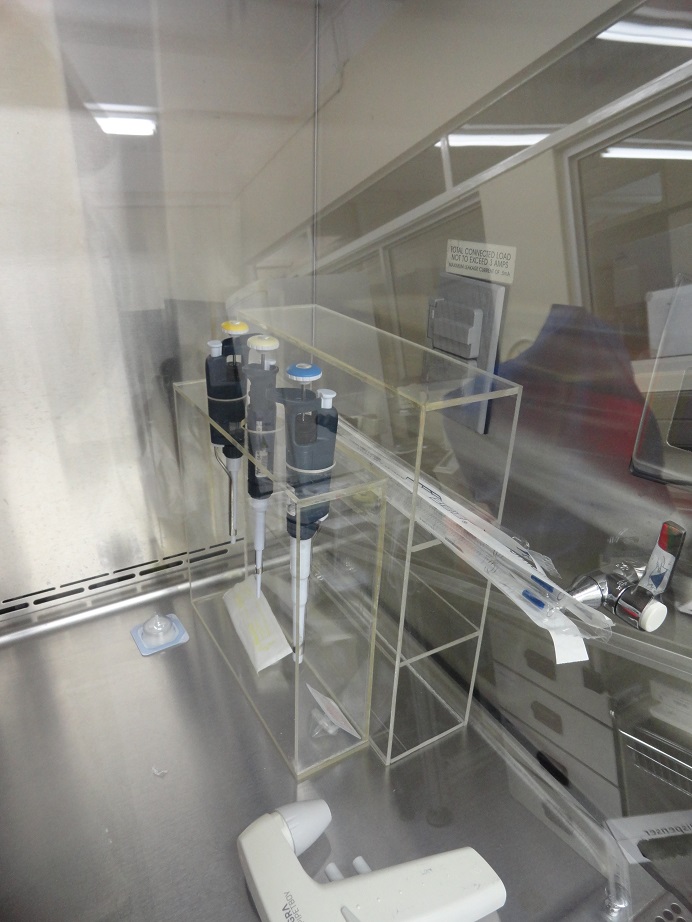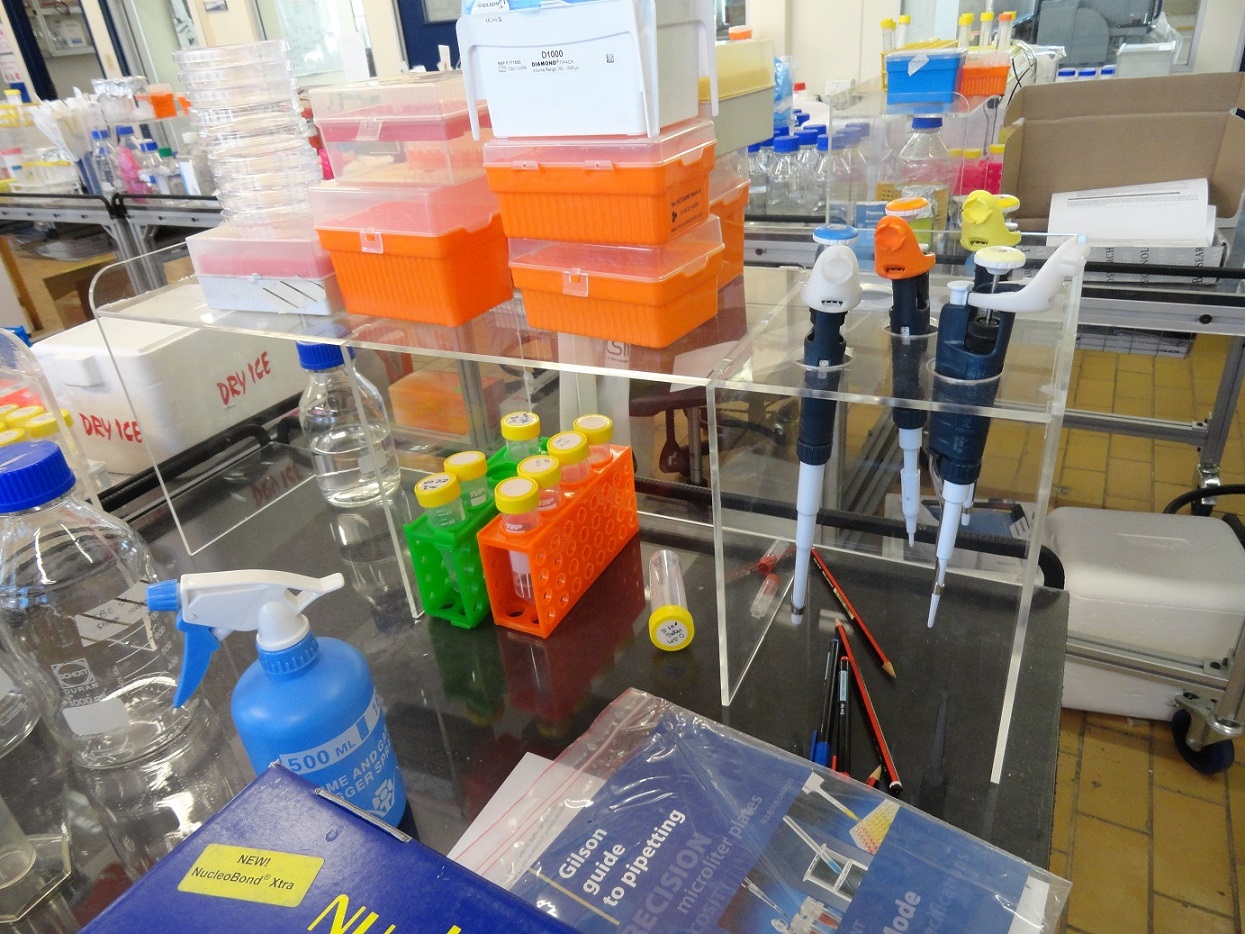 CSIR, MOBILE WORK BENCHES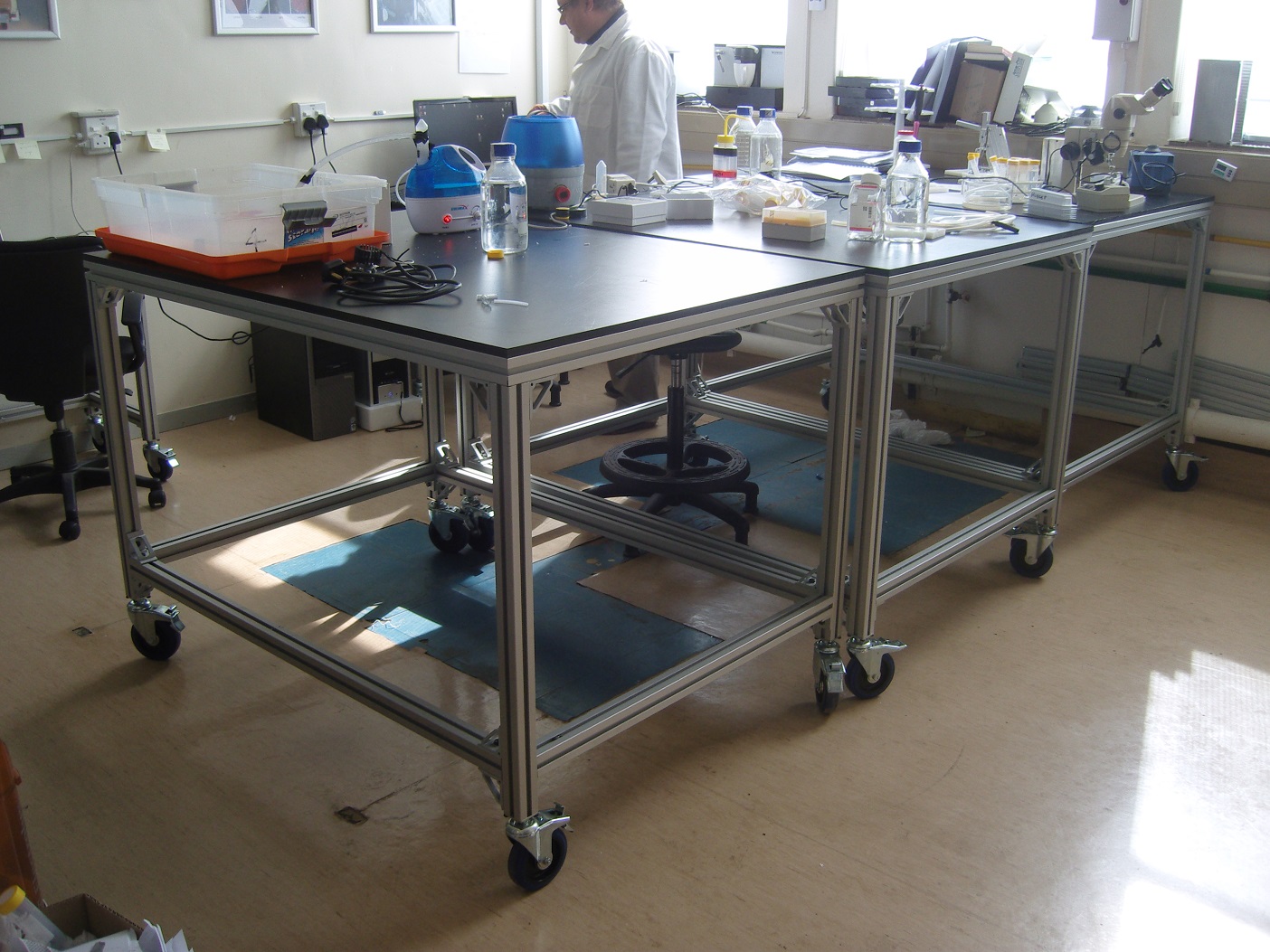 CSIR, MOBILE PC TABLE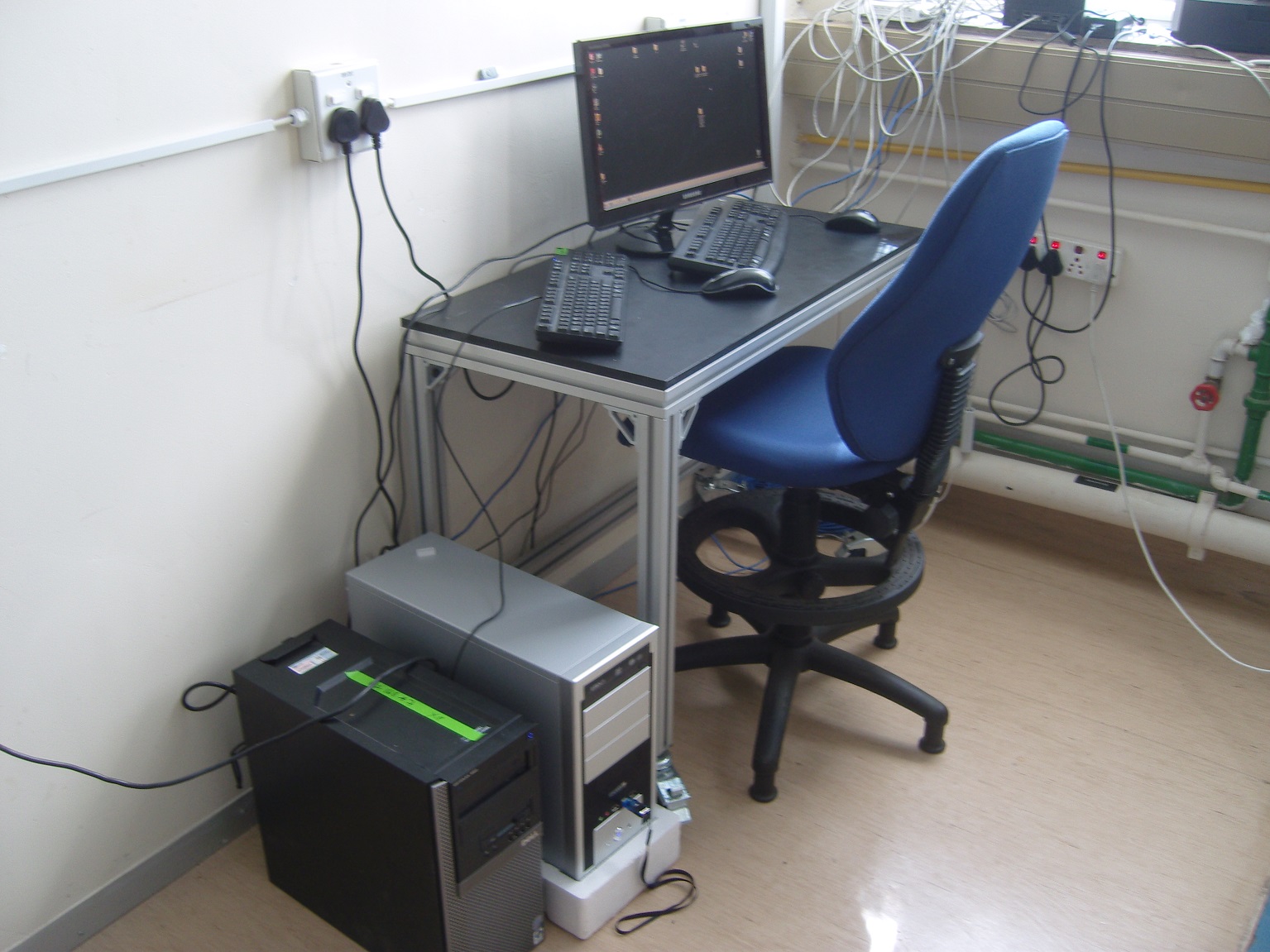 RESONANT, REACTOR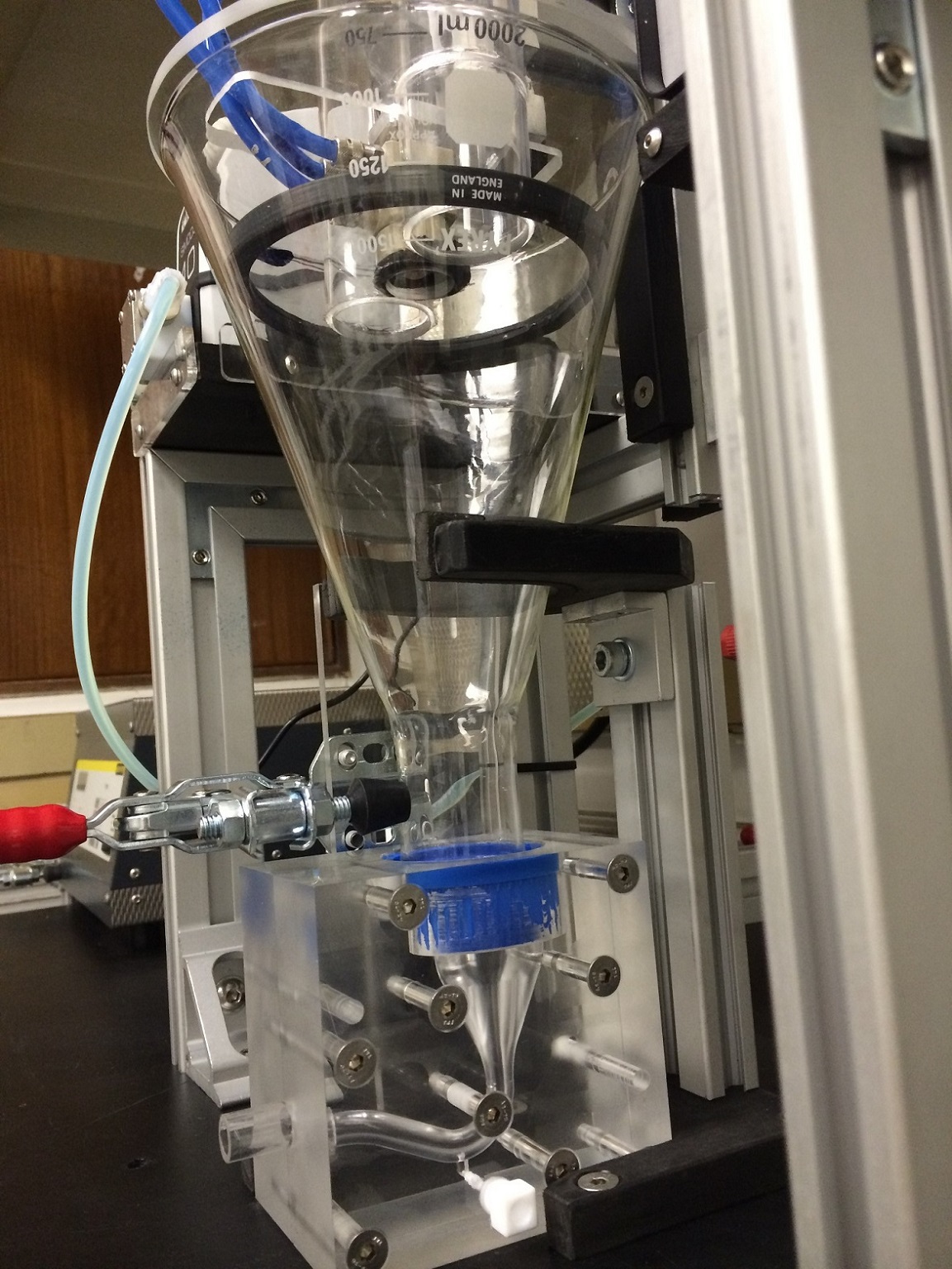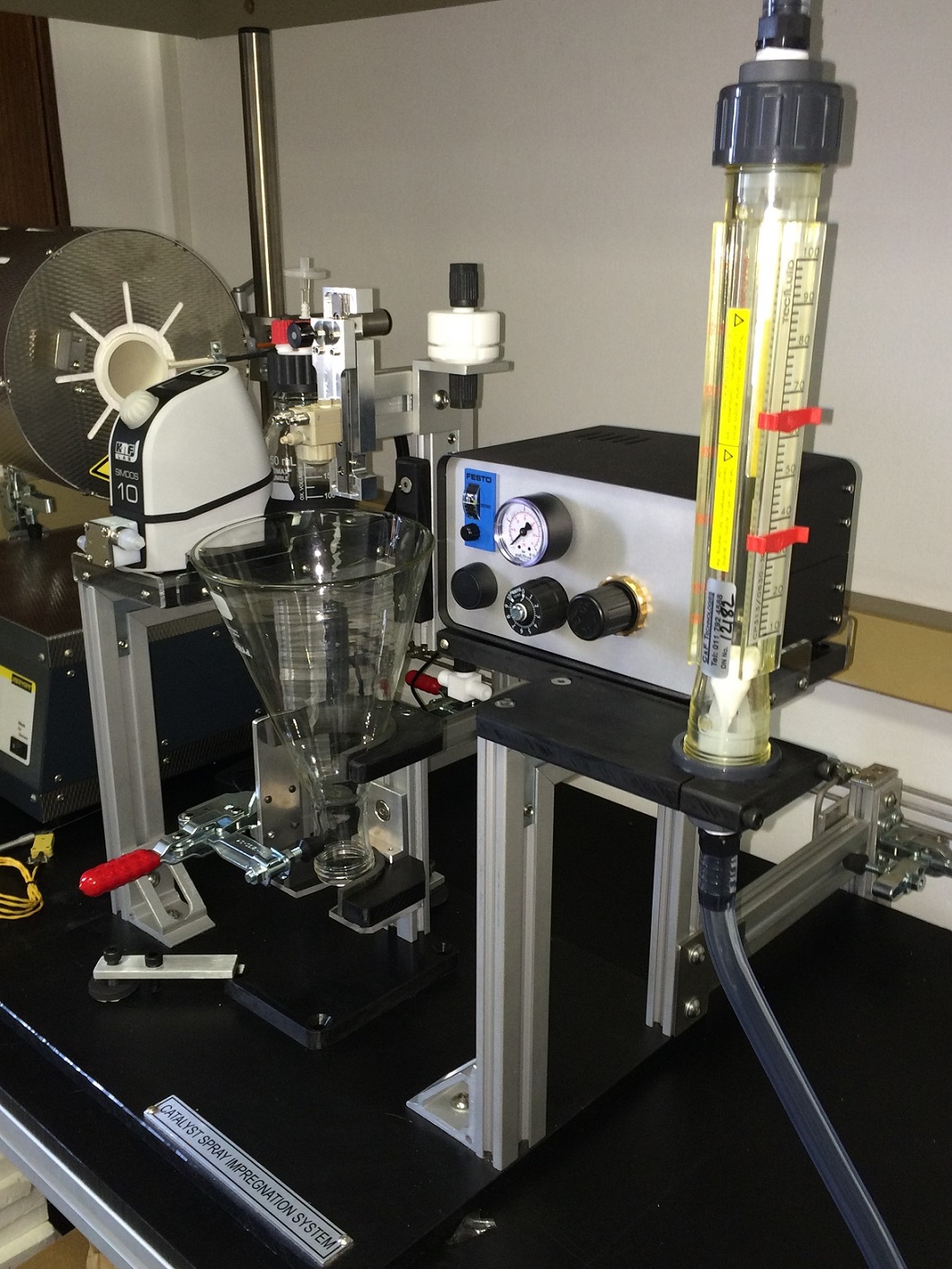 RESONANT, GAS PURIFICATION SYSTEM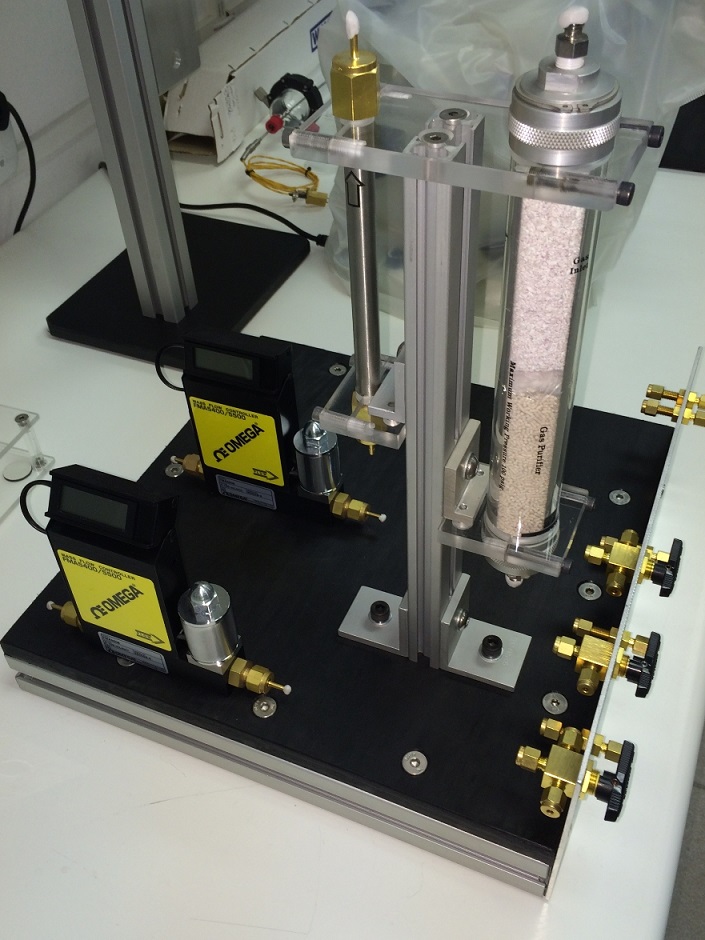 RESONANT, HEIGHT ADJUSTABLE HOLDER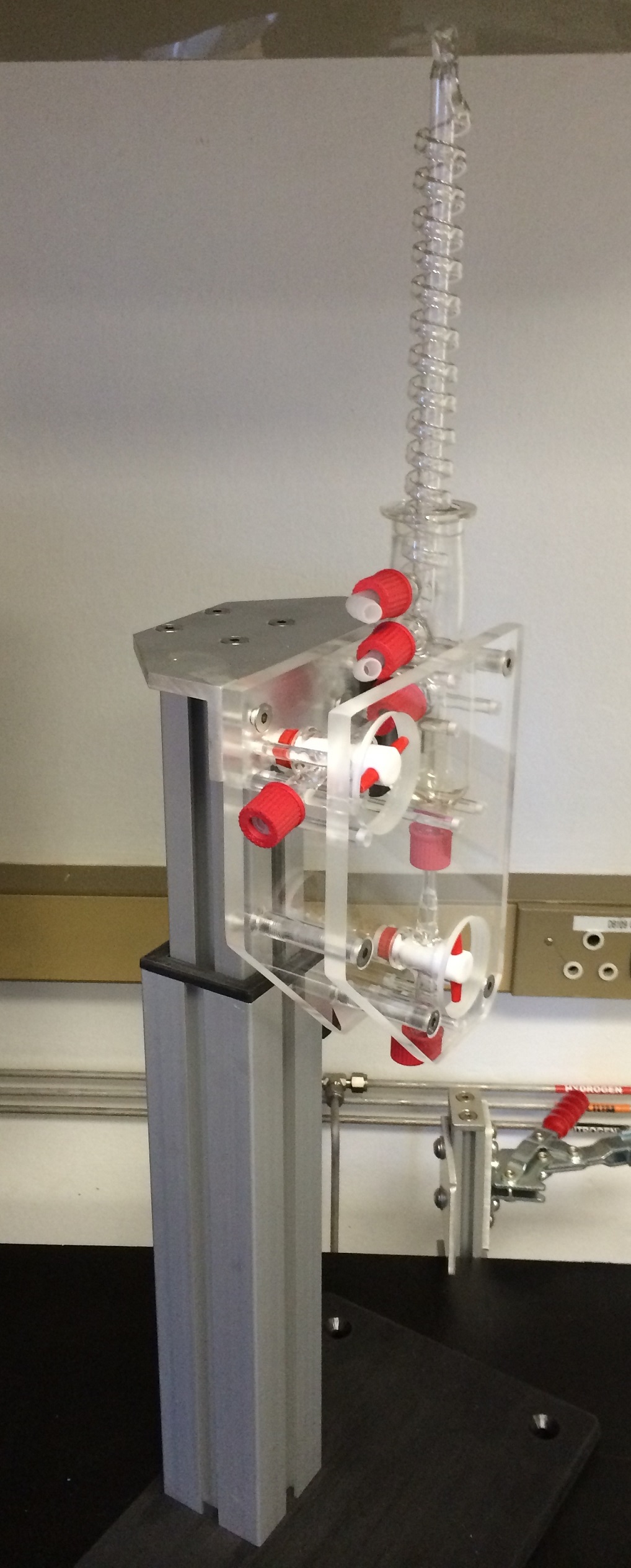 RESONANT, SERVICE STAND
RESONANT, ECO BATH TROLLIE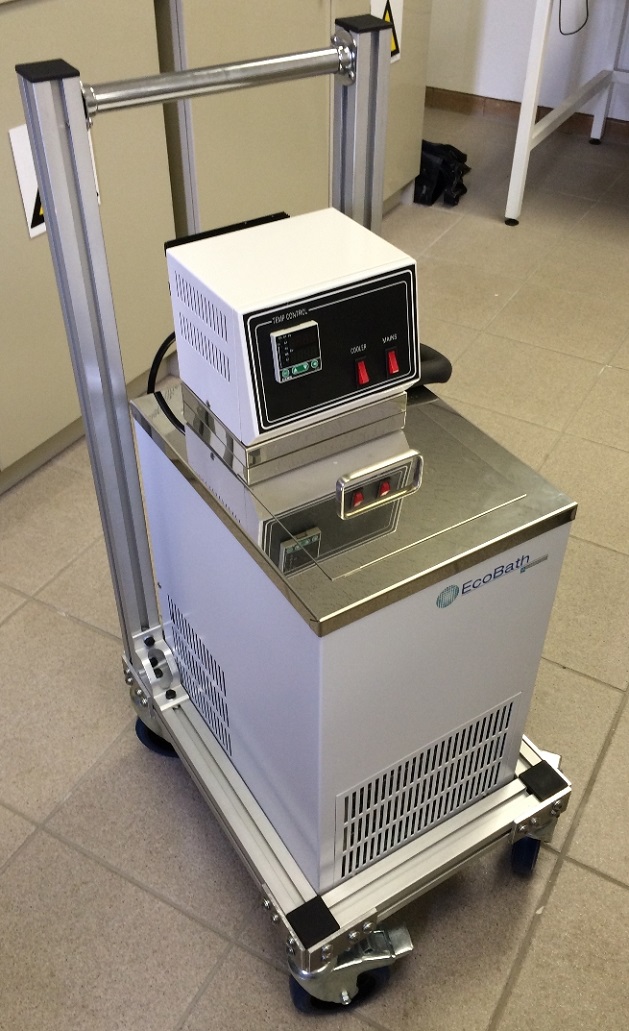 UCT LAB TABLES
DESIGN & INSTALLATION
L1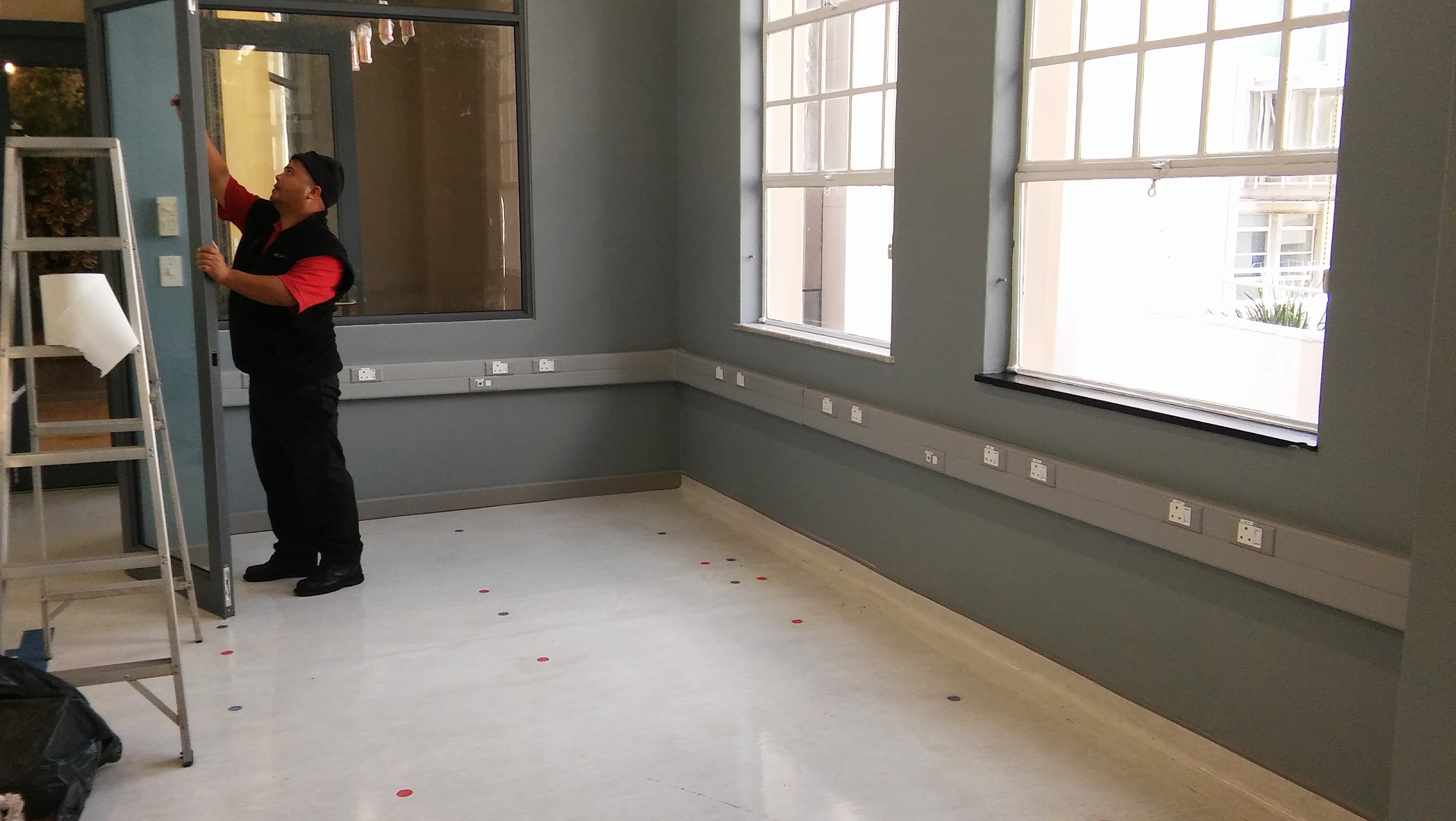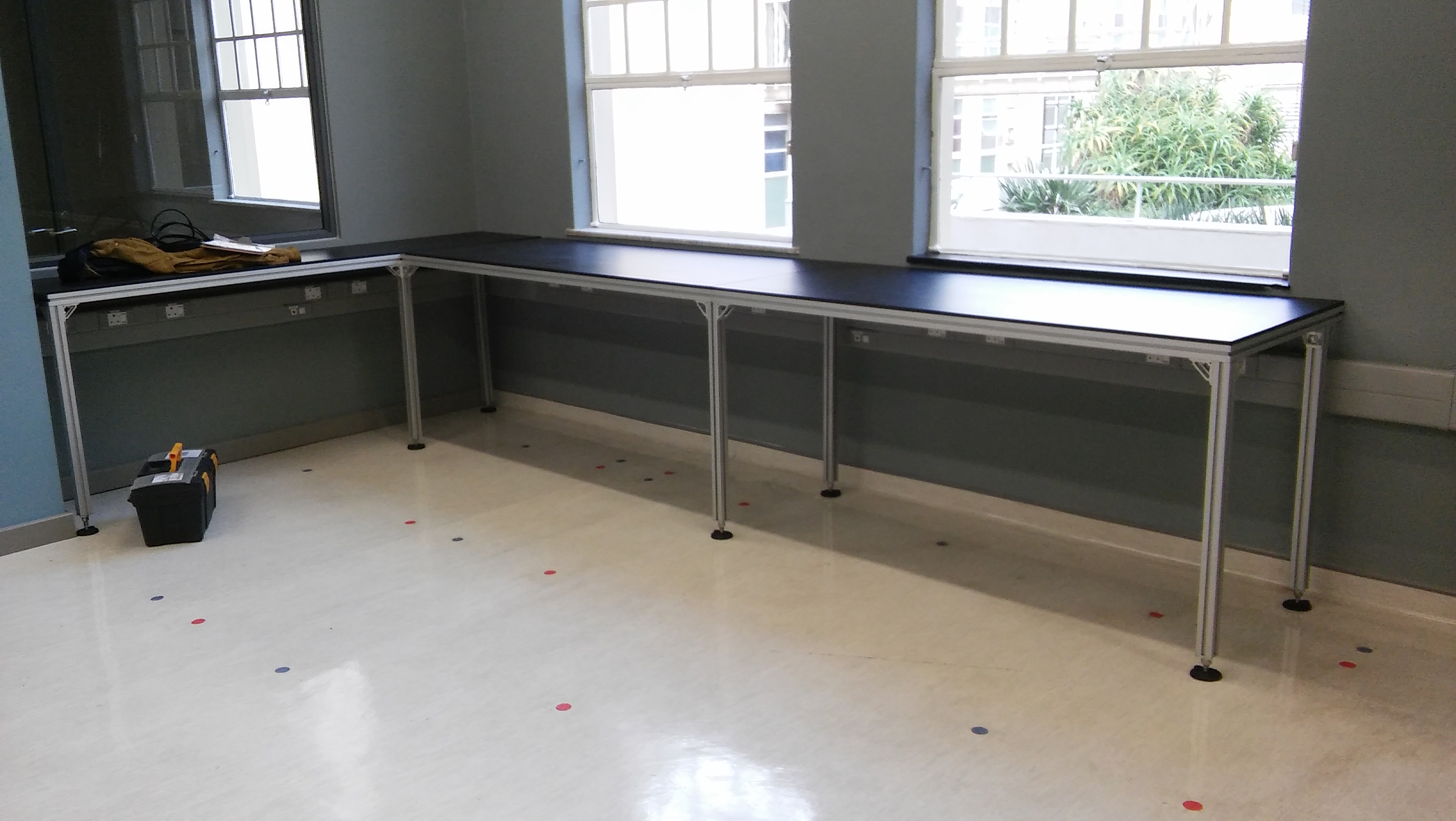 L2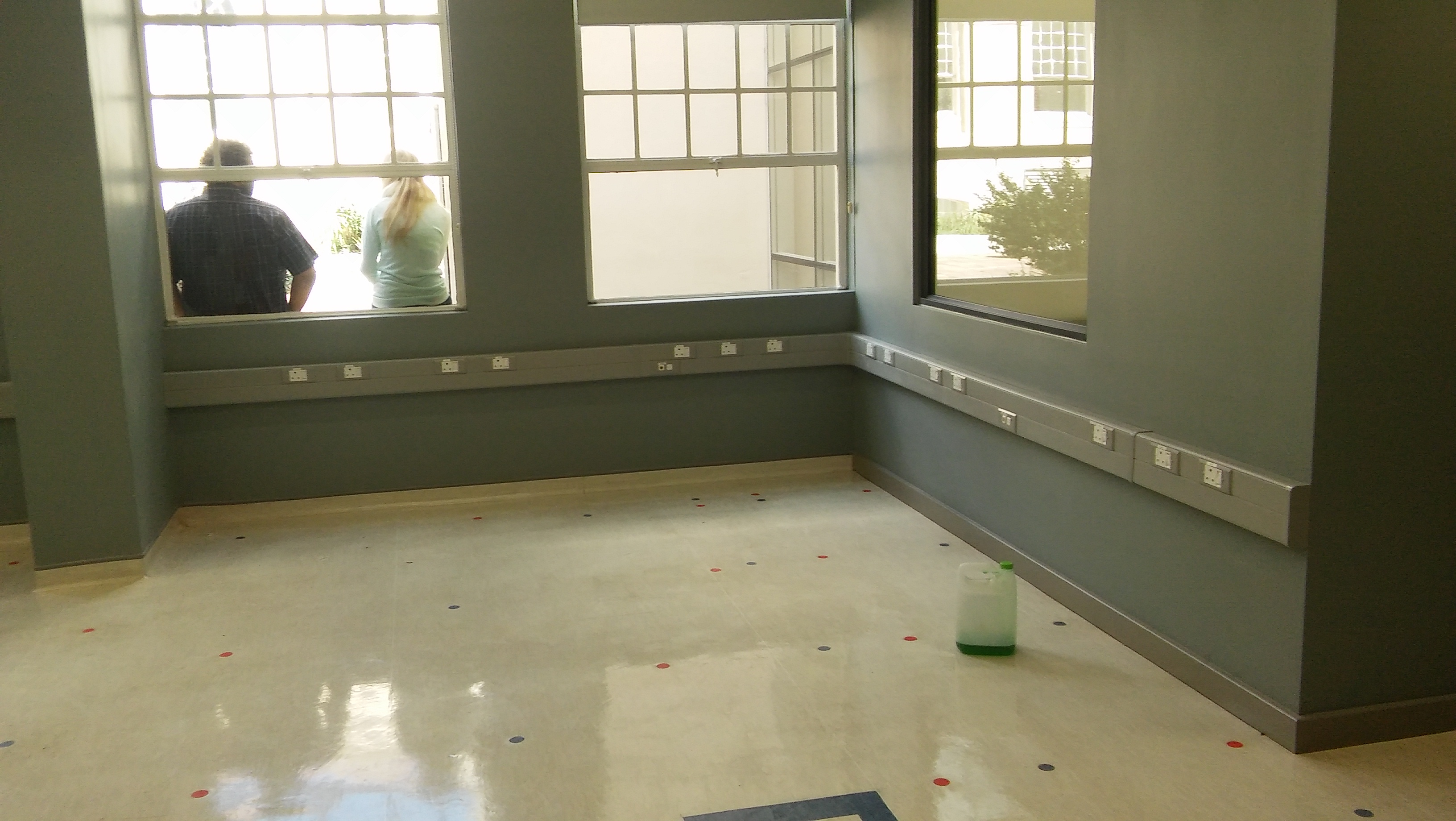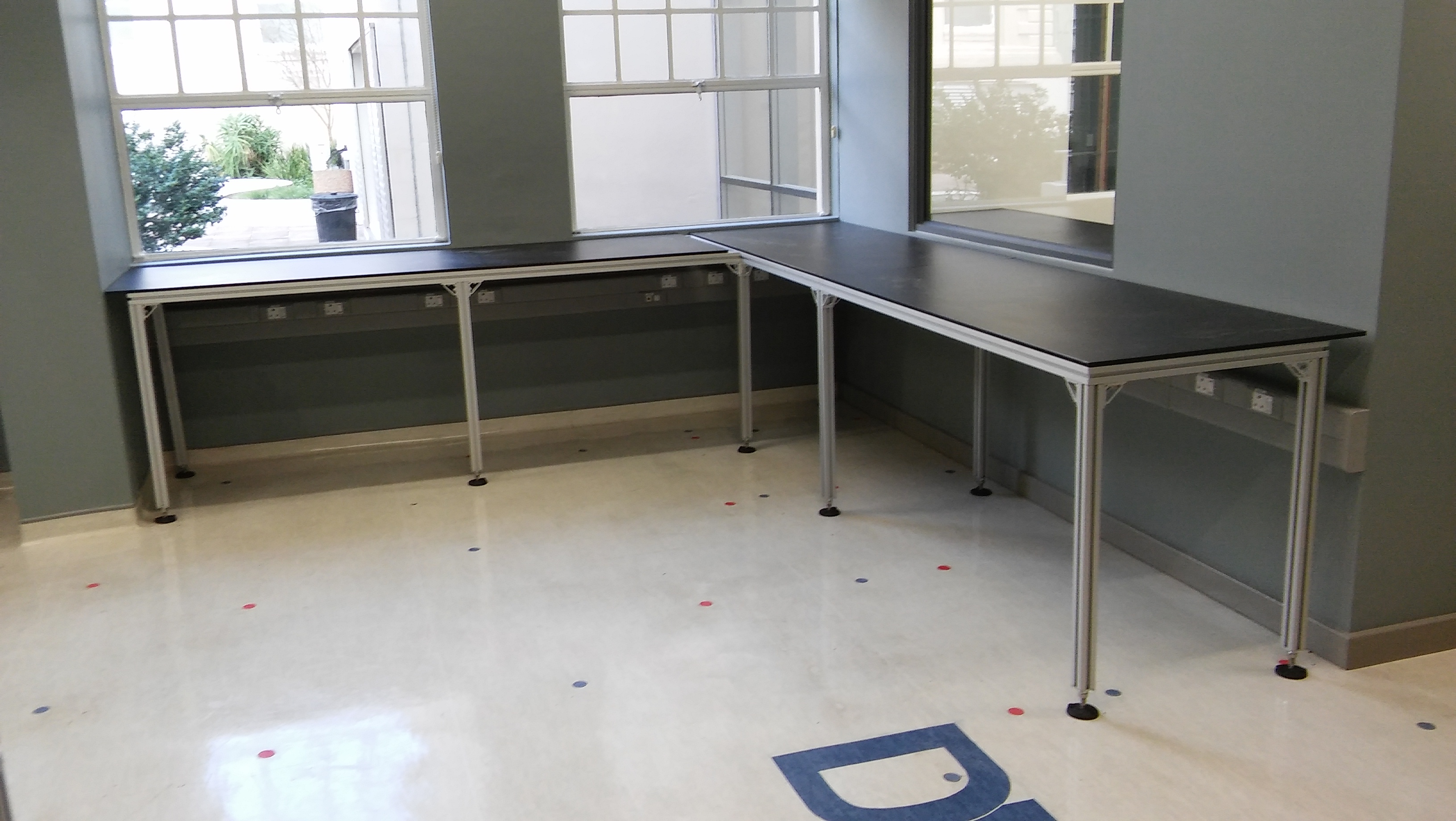 D3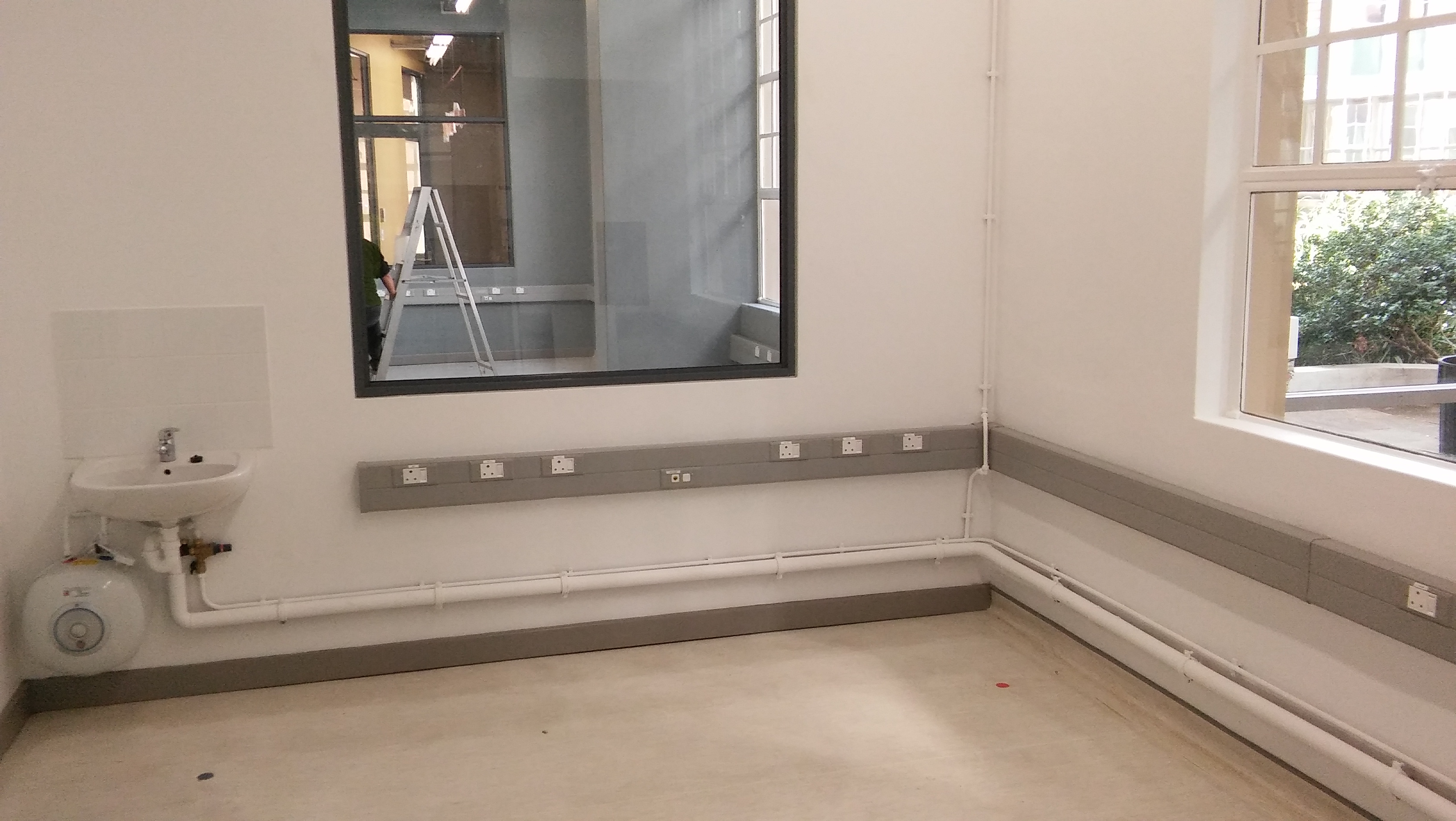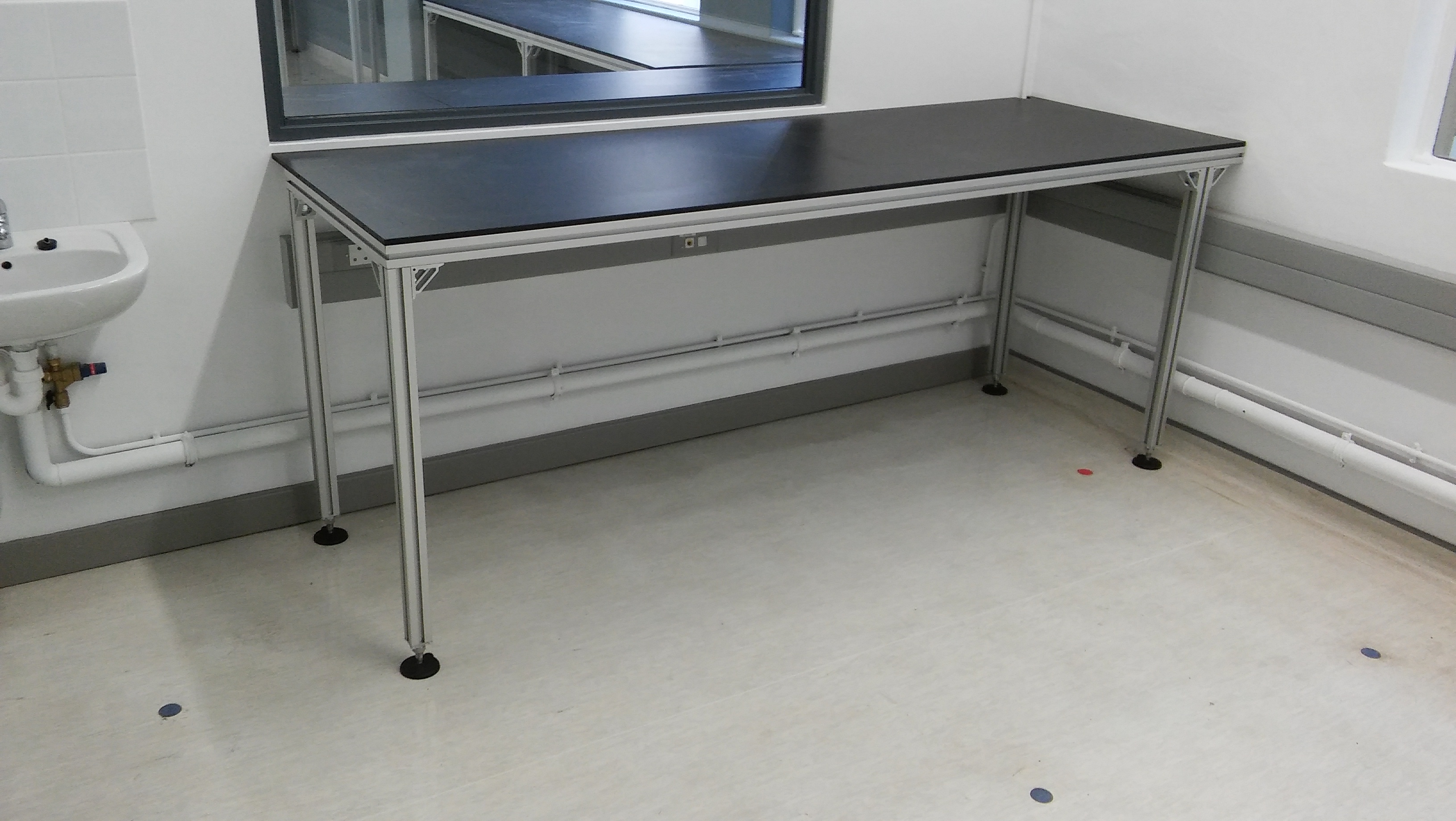 D4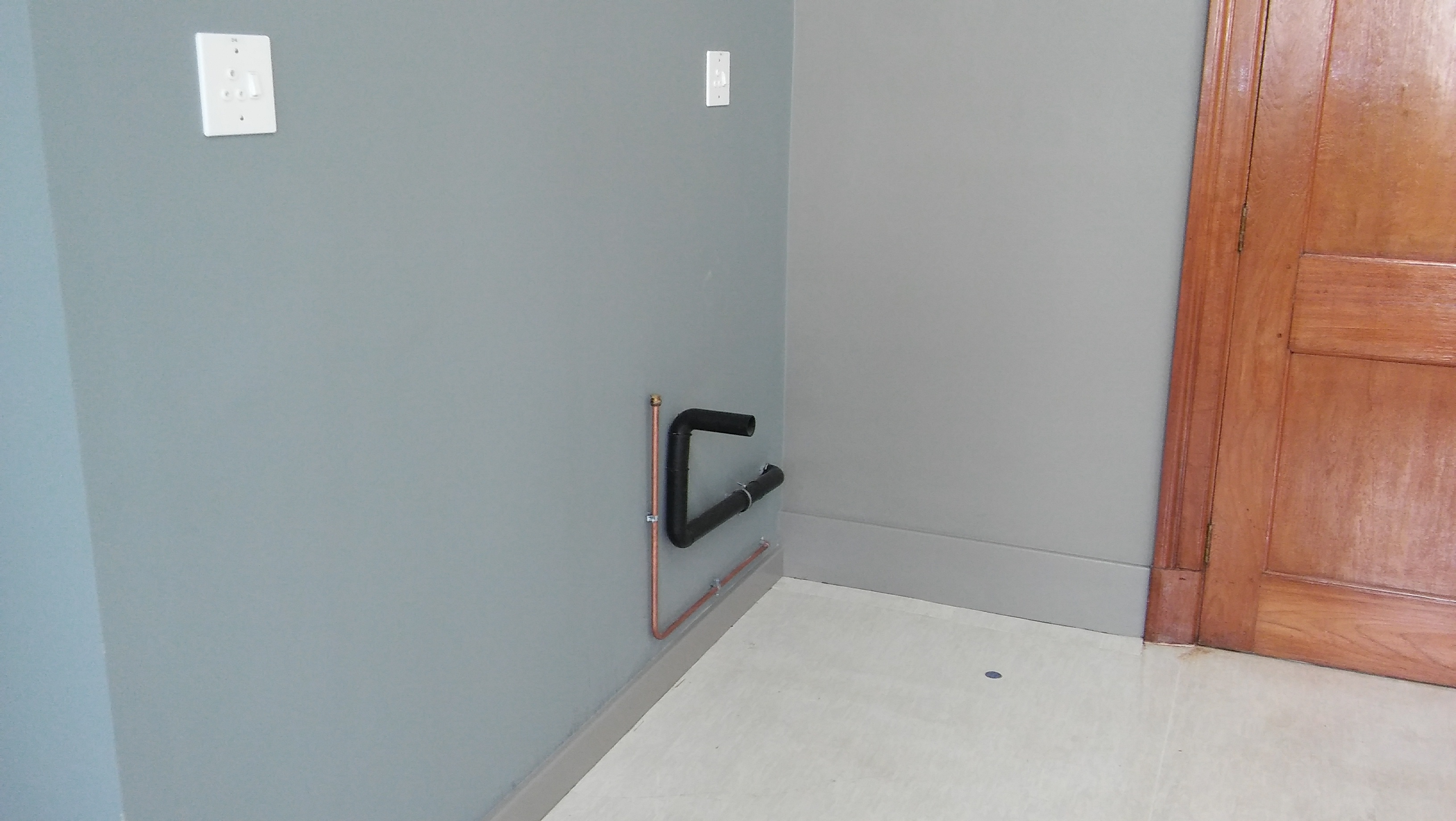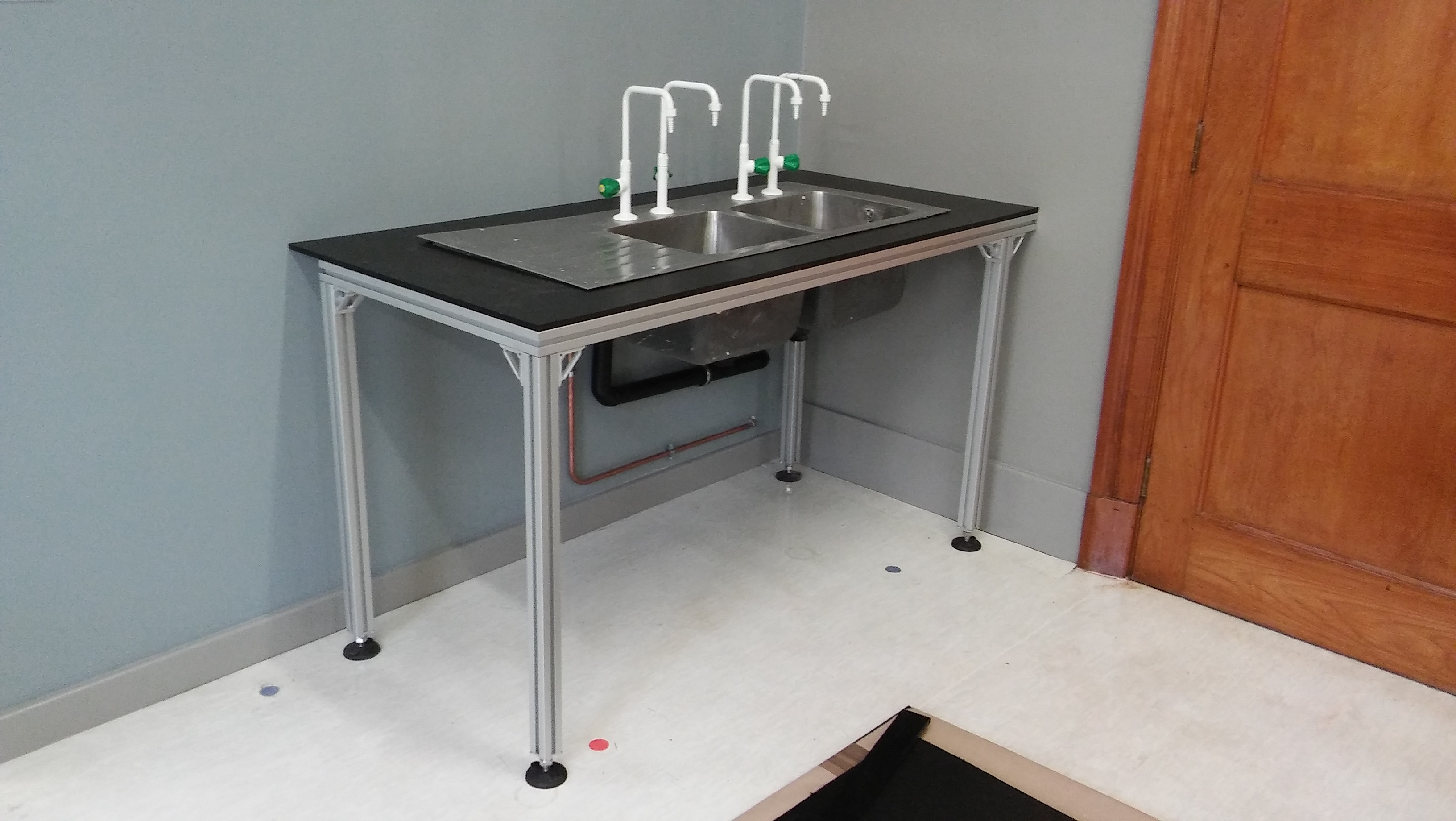 D5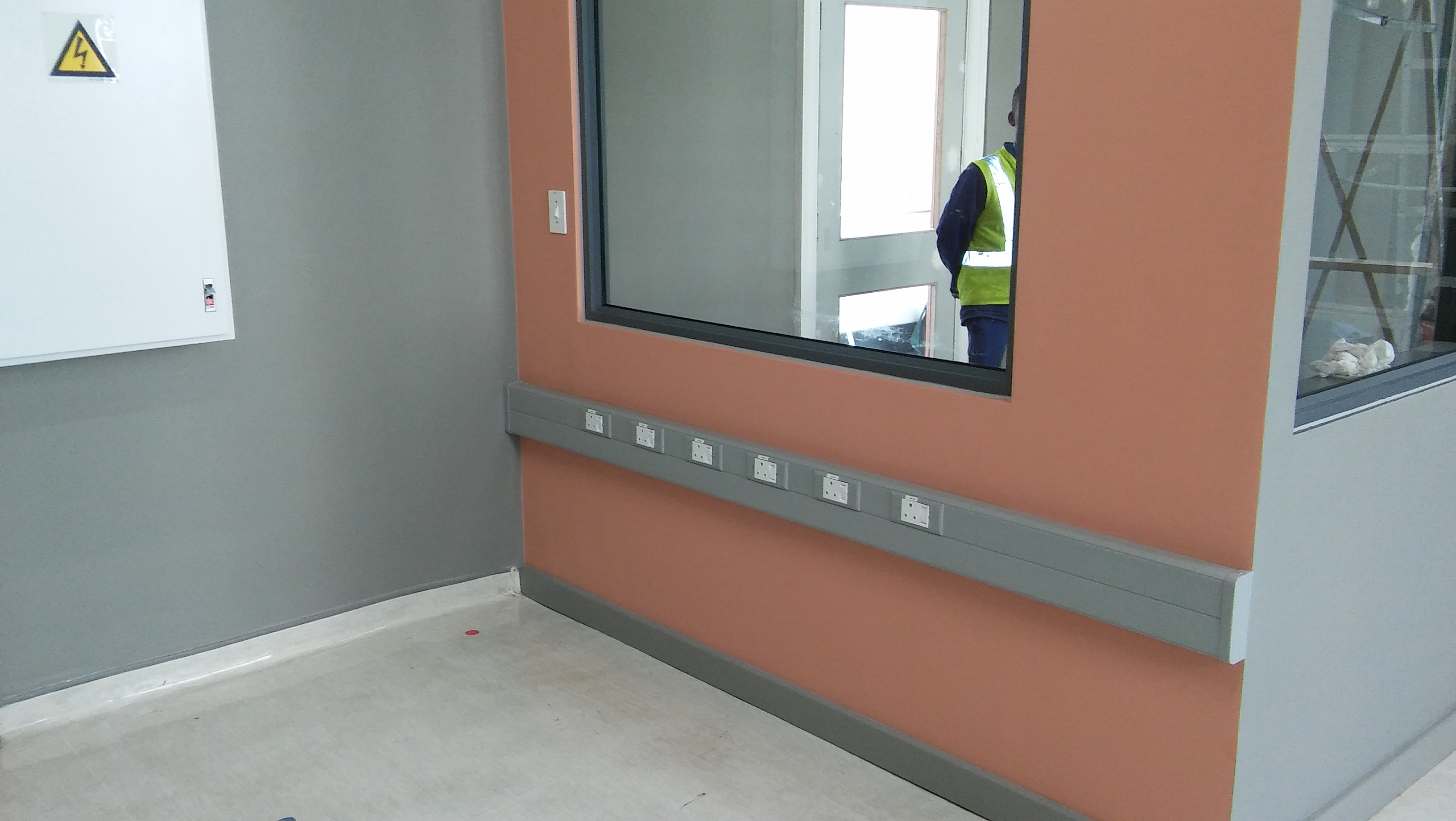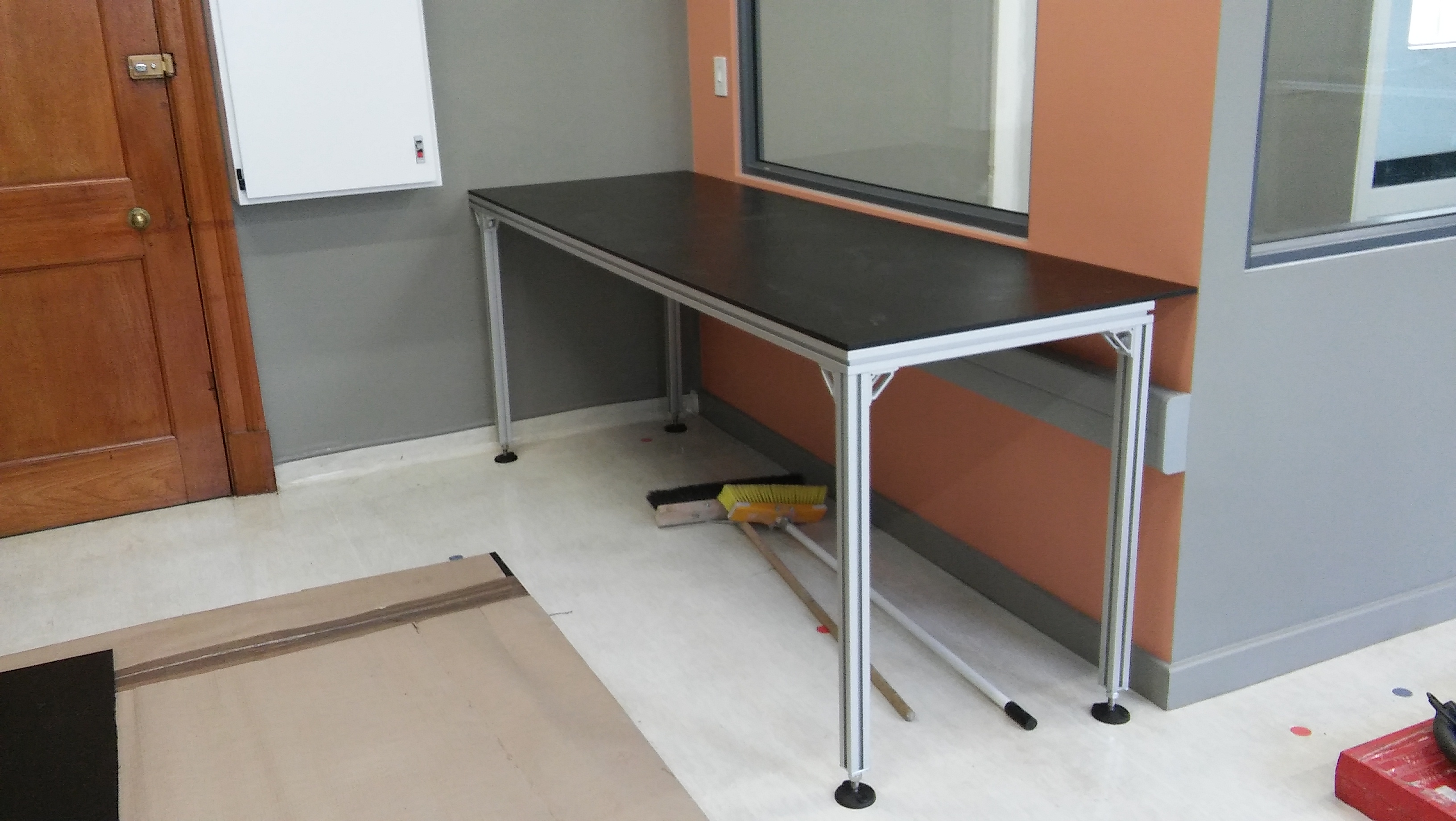 B5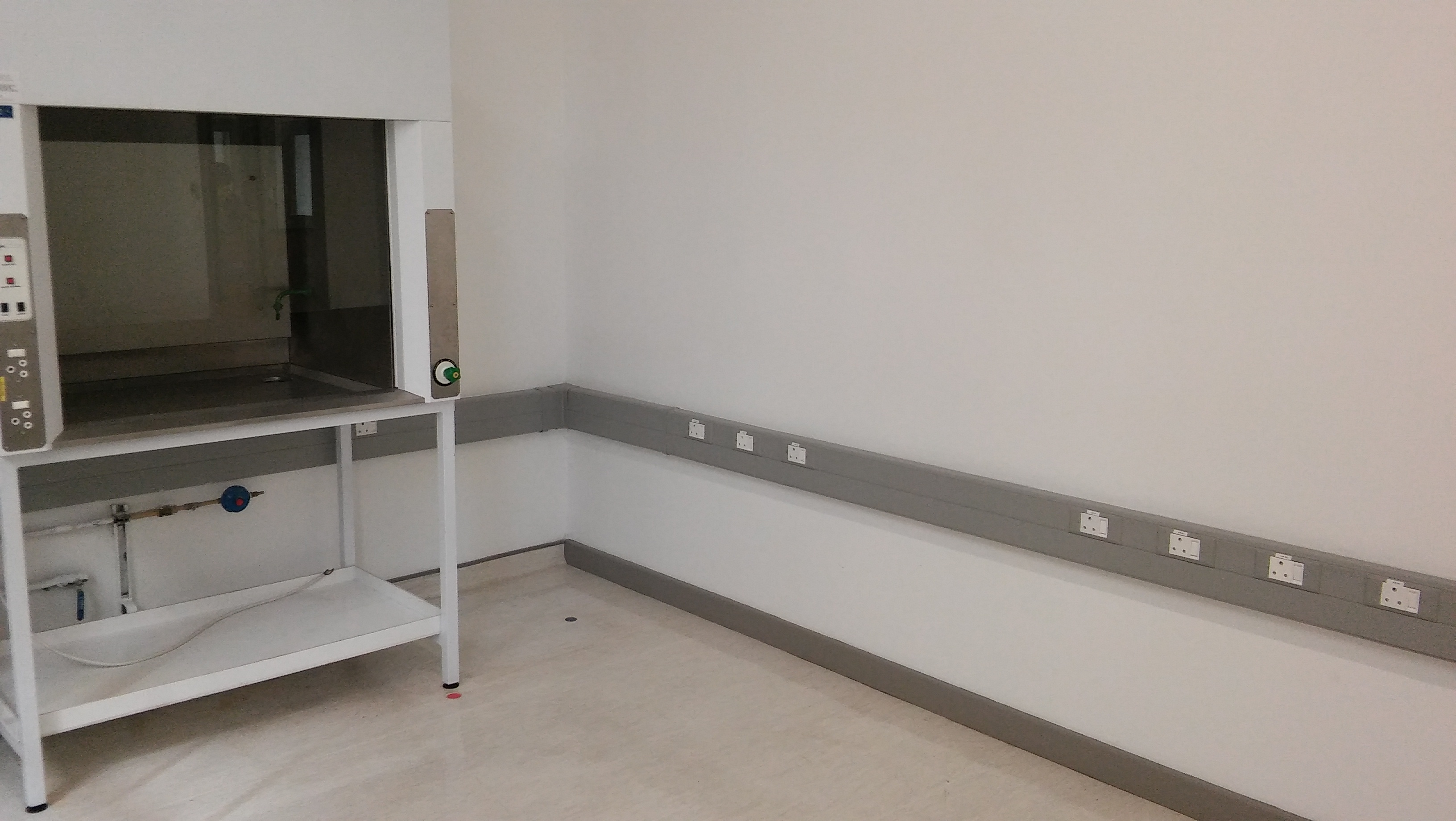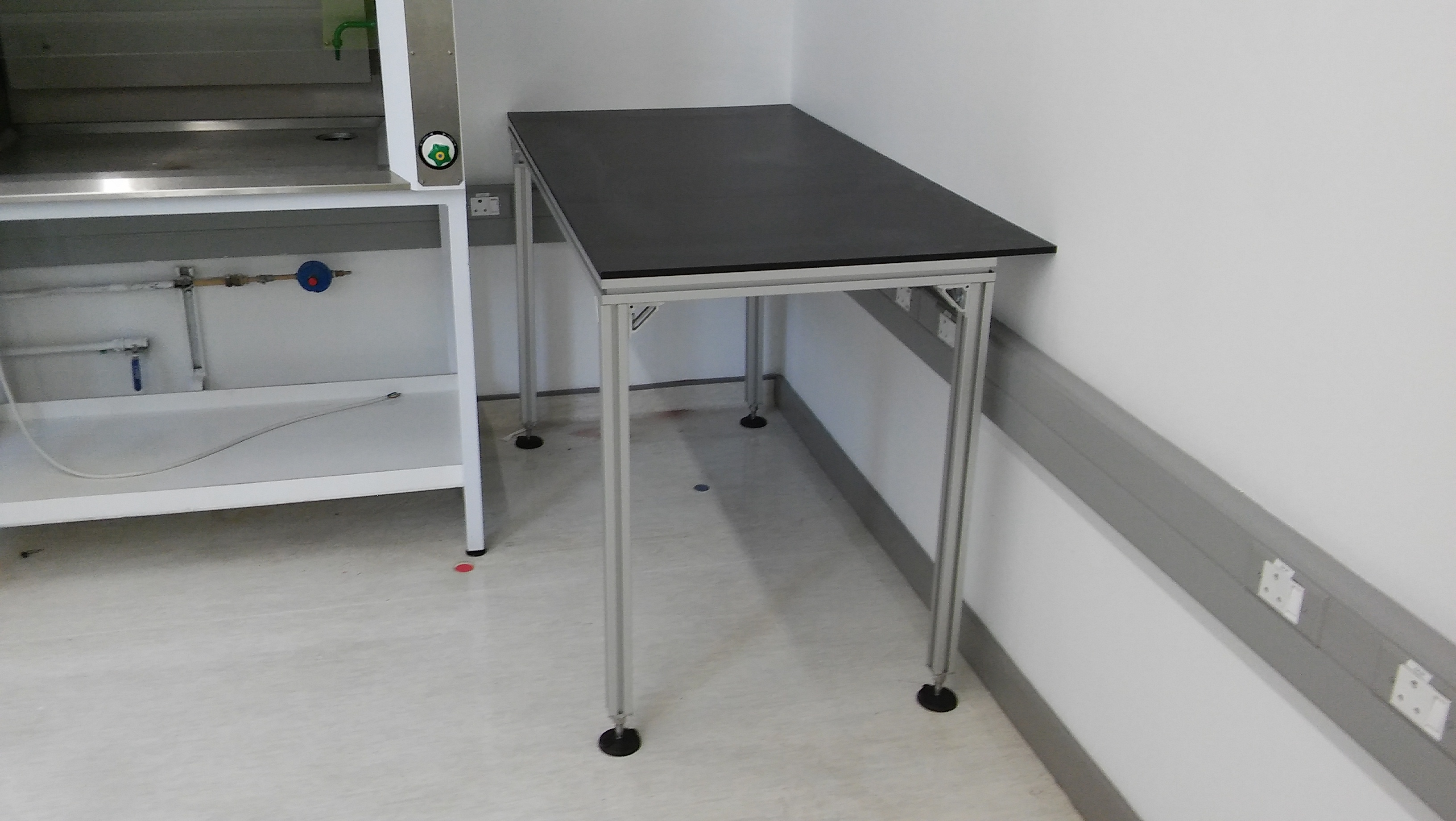 Gallery
Gas Lab Support Equipment
We did the design, manufacturing and installation of all the equipment in this album.
Aluminium and glass shelves on current table.