{{item.currency}} {{pricing}}
QTY
{{item.currency}} {{pricing}} - Out of Stock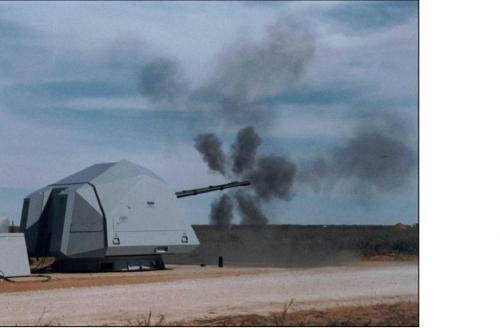 My first permanent job was at Vektor, LIW (Now Denel Land Systems), a subsidiary of Denel, in South Africa, in 1994. I was assigned to work with the R4 mass production team as a junior engineer and process designer until mid 1996.
//en.wikipedia.org/wiki/Denel_Land_Systems
//en.wikipedia.org/wiki/Vektor_R4
I became part of a small, but special Research & Development team in 1996, called Naval and Air Defense Systems. We successfully developed, amongst other things, a rapid fire, 35mm canon system, called the 35 DPG. It was designated as a non deck penetrating, anti air craft and anti missile weapon system for ships. These systems are in use today, on all of the four Valour Class Patrol Corvette ships, since they have been in service with the South African Navy since 2004. I was part of this team until February 2002, after the 35DPG had met all the development requirements and passed all the acceptence tests that the Navy required, before going into production.
//en.wikipedia.org/wiki/Denel_35mm_Dual_Purpose_Gun
//upload.wikimedia.org/wikipedia/commons/a/a7/Denel_35mm_Dual_Purpose_Gun.jpg
//en.wikipedia.org/wiki/SAS_Amatola
Gallery
LIW DAYS
The 1/5 scale show model of the DPG 35 model. I was responsible for providing the model maker with all the data needed to manufacture the model.